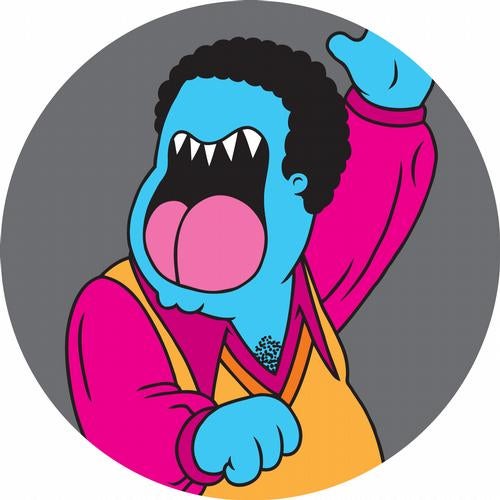 Release Date

2013-01-28

Label

100% Pure

Catalog

PUREDV020
Next up on the 100%% Pure digital series we gladly welcome PLEASUREKRAFT, JACEO and VEDIC.

What do you get when you fuse together some of Swedens and Americas finest techno? The answer is PLEASUREKRAFT, the artistic project by Kaveh Soroush (USA) and Kalle Ronngardh (Sweden). Their music is a simultaneously visceral and cerebral experience induced only by a seductive, deep, groove heavy, underground techno inspired music. You can find them anywhere, in the studio or in the clubs, basically anywhere where organically inspired synthetic music lurks, ready to jump in your skin and make you move!

Also from America are the brothers JACEO and VEDIC (Jerameel and Jeziel Quintela). Relatively new on the electronic dance scene, theyre quickly gaining a reputation for versatile and quality music with a distinct style that is not confined to any genre.

Were pumped that Pleasurekraft, Jaceo and Vedic have put their collaborative genius together for this American Hustle EP on 100%% Pure, producing two instant party favorites.

AMERICAN HUSTLE: Hugely influenced by the urban culture of America's biggest cities - and their dark underbelly - "American Hustle" locks in to a techno driven groove whose dark thematic elements can be traced back to the infamous American TV Show "The Wire". Together with the electrifying vibe it brings about some serious head bobbing: no one hearing this tune can stand still.

SKIN SONG OF SKULL ISLAND: Heavy on piercing percussions and with a hard-knockin bassline, this track is a beauty that effortlessly seduces you to go into crazy party mode. With its warped vocals and epic flow, it brings you infinite pleasure.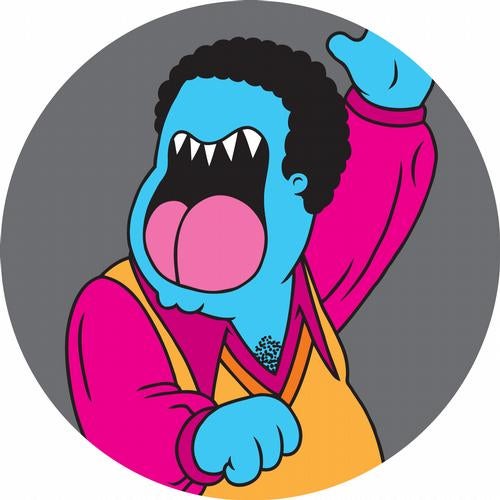 Release
American Hustle EP
Release Date

2013-01-28

Label

100% Pure

Catalog

PUREDV020