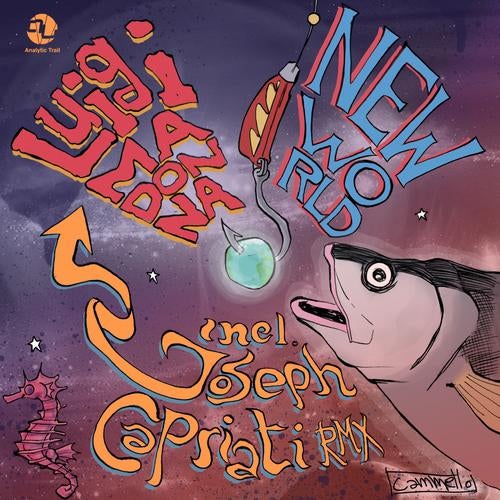 ANT045 - New World - Luigi Madonna

Southern Italian Techno imprint Analytictrail returns this March with New World, by Luigi Madonna, backed with a remix from Drumcodes Joseph Capriati.

Analytictrail was launched in 2001 by Marcantonio Picone as a platform for releasing his own music and records from local talent. The labels back-catalogue boasts cuts from some of
contemporary Technos most-prominent names; from Paco Osuna and Xpansul through to Ramon Tapia and Davide Squillace, a fine example of Picones attentive A&R skills. Here Luigi Madonna returns to the imprint, Madonna has been heavily involved in the European Techno scene since 2008 and has put out several releases via Drumcode, Plus 8 and Unrilis.

The release opens with the original version of New World here, a driving; infectious techno track infused with penetrating rhythms and punchy low-end rumbles.

Stepping up on remix duties is fellow Italian, Joseph Capriati, known for his work with Drumcode and CLR but thrown into the limelight by Analytrictrail with his Save My Soul debut LP back in 2010, leading to an on-going relationship with the label.

Here Joseph reworks New World into a crunchy drum driven cut, with cavernous reverbs on the synthesized elements creating an expansive atmosphere.

This is yet another stormer of a release from Analytictrail, Luigi Madonnas New World is out on Analytictrail 4th March 2013.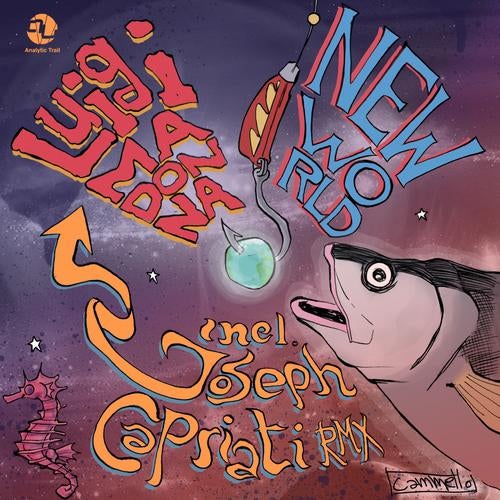 Release
New World