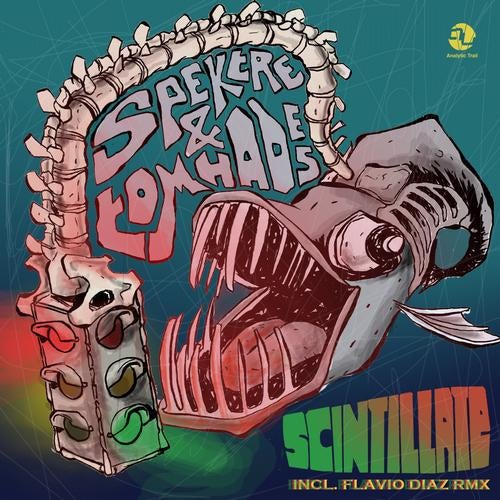 ANT042 - Scintillate - Spektre & Tom Hades

Analytic Trail mission is still on the way, loud sounds and techno flavors are always ready to reach the heart of the fans. This is the time of Spektre and Tom Hades featured for this incredibile EP that includes two original tracks sacreds by the return of Flavio Diaz on Analytic Trail making a flawless remix and completing the magnificient work of this amazing release.

Scintillate is made by a noisy Synth pushed on by a deep sub bass, kick is sick and is transported by various hihats tricks. Rides in the second half of the track are really aggressives, Synth grows up to explode in a superlative mix of big room Techno elements.

First track of the EP is still in the game and ready to stay Scintillate again thanks to Mr. Flavio Diaz that makes a perfect reconstrucion mix. Kick is really hard, Synth Bass has a mix of Electro and hard groove sounds, everything runs very fast to reach the explosion in the restart point. A really nasty dancefloor bomb, full of energetic Synthesyzer riffs and Techno speedy tools.

Trip is not over, going down in the darkest side of the music, where kicks and drumkits are really wicked. Synths and bassline are scary and obstinates, orchestral perverse tunes in background are the main support of this naughty theme, Respekt The Rhythm of Techno Dark movement.

Always new music adventures on Analytic Trail Records, this time can teach us that two main genius artists and one amazing remixer are the right union to hit the success.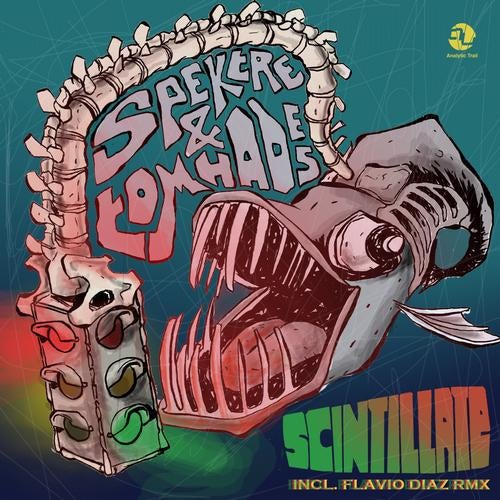 Release
Scintillate