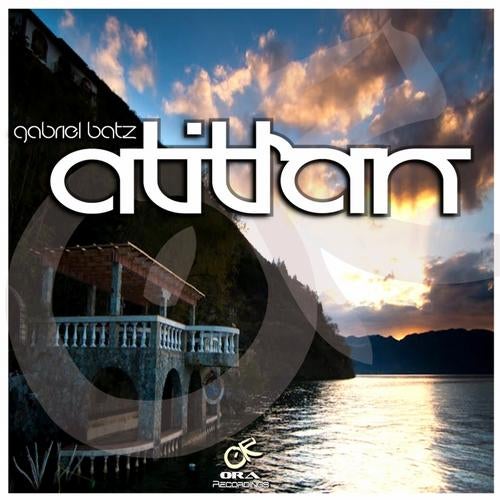 Ora Recordings is happy to bring you the latest EP from Gabriel Batz called Atitlan.

This gorgeous two track chillout release features Atitlan and Rio Dulce.

Both tracks showcase Batz's Chillout side. Either one is perfect for lounging under the sun or for those chilled out moments.

We hope you will enjoy it as much as we do at Ora!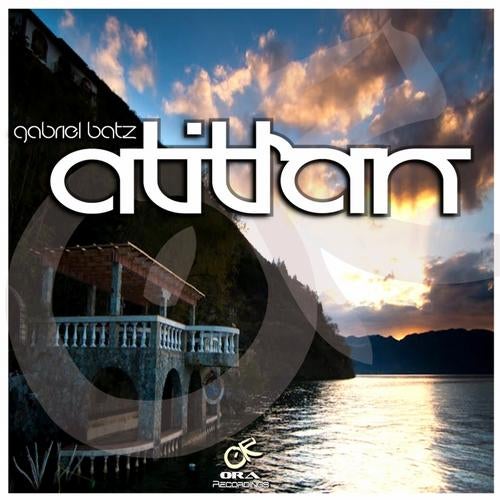 Release
Atitlan