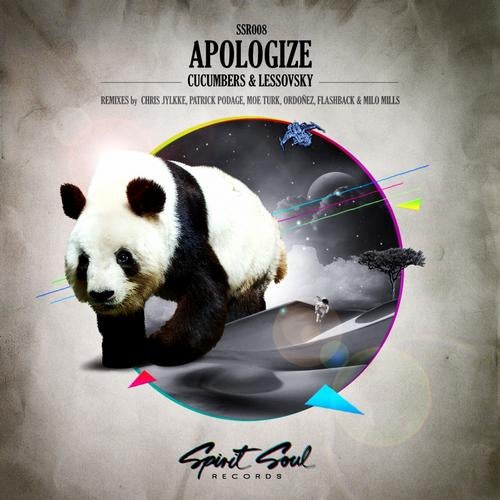 Original is a blend of dark basses and patterns with a twist of what is the best of two worlds, both a deeper trip but also a light blend of nu-disco. To top it of the wonderful vocal make the track a instant favorite

Chris Jylkke put his characteristic sexy touch of heavy drums and tropical rhytms.

Patrick Podage goes deep and we love that. This is for the dance floor and there is no hesitation that it will keep you glued to it.

Moe Turk is the master of melodies! Another fantastic remix that the girls will love...And the boys also.

Ordonez powerful version is very driven and secure, you will find yourself taping your feet to the ground and raising the hands in the air.

Flashback loves the good old life in the 90s. His melodic piano version with a break the take the best out of the fantastic vocal and top it of with a sweet move.

Milo Mills is going back, back to when sounds made diffrence. We are talking about the 80s and you can hear some influences of what the wonderful decade had to offer and a hint of whats to come in 2014 as well.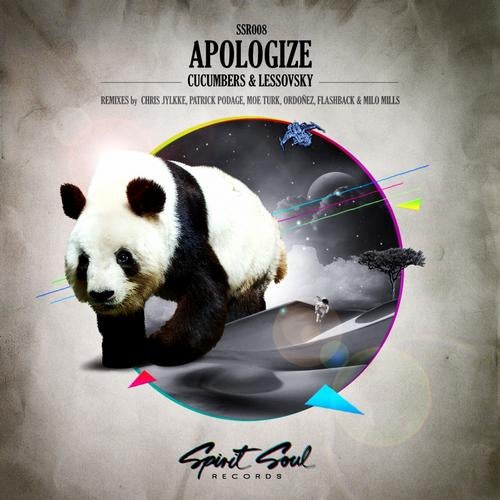 Release
Apologize