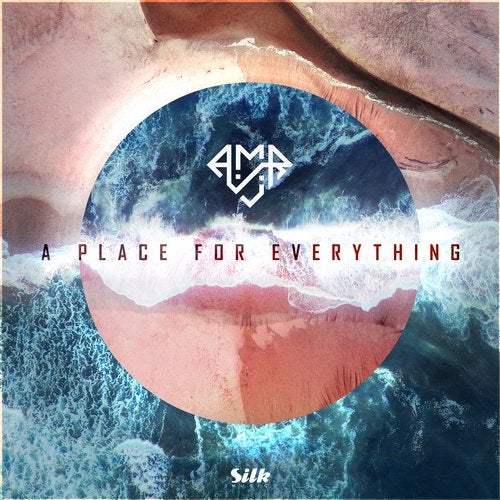 A.M.R, the extraordinarily gifted Qatari composer and DJ, has awed our label community in recent years, with a delicate and deep signature sound that is at once timeless and transcendent. Blending elements of deep house, downtempo, progressive house, and even orchestral music, his versatile, multifaceted compositions are capable of bringing you out on the dancefloor in one moment and inducing serene meditation in the next. It is our great privilege to present "A Place For Everything," A.M.R's debut album.

It begins and closes with stirring orchestral pieces, which bookend an otherwise more rhythmically inclined aural experience. Standout 4/4 cuts like "Sailor's Cry," "Hidden Sun," and "Crystal Fountain" feature achingly beautiful vocal textures, if not full verses and choral sections. Worthy of special note, Canadian singer-songwriter Brandon Mignacca delivers an extraordinary lyrical and vocal performance to "Fell Out Of Love," a deep-tinged ballad.

The "A Place For Everything" album journey is pure and poignant from start to finish, a reflection of A.M.R's extraordinary artistic gifts, not to mention his own sensitivity and sincerity, as a human being. It is our great joy to share this release with Silk Music fans and, more generally, the global electronic music community, especially those inclined toward highly affecting music.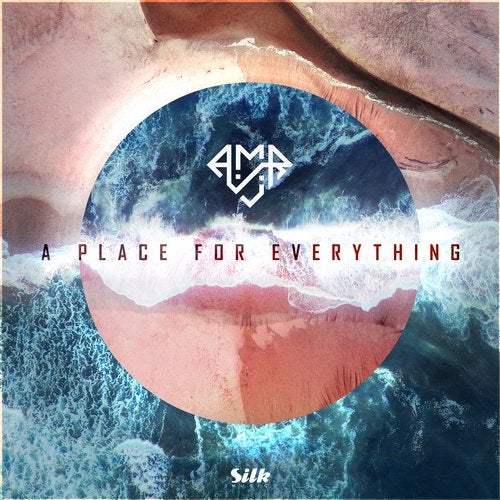 Release
A Place For Everything