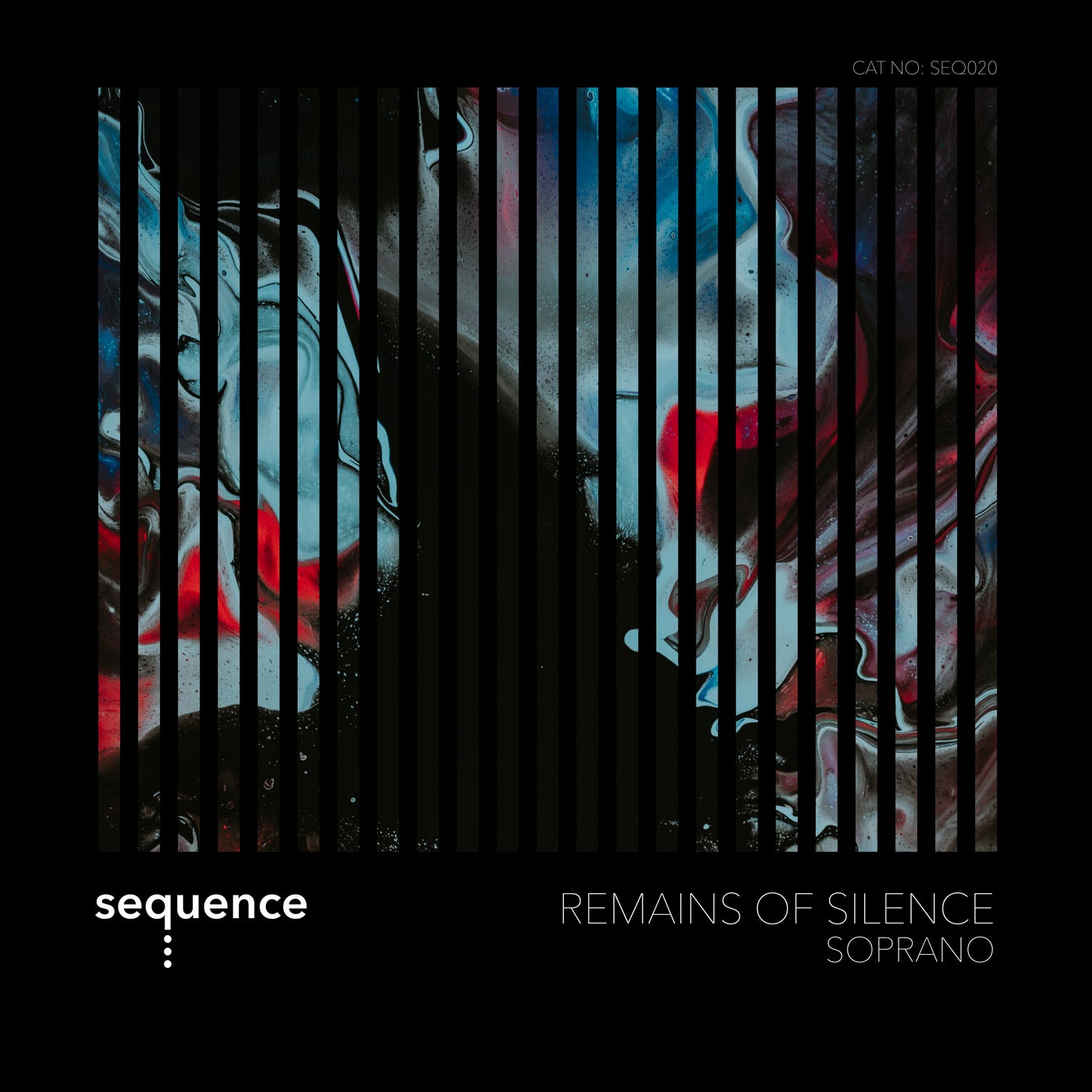 Hype
Andreas Spiropoulos, aka Remains Of Silence, makes his debut for sequence with his masterful EP Soprano.

Based in Athens, the Greek producer is renowned for experimenting with sound - making electronic music that transports you to a different time & place.

With this in mind, Soprano honours its namesake by drawing from elements of classical harmonies - fused with a haunting female vocal. The second track, Mutation, is beautifully atmospheric & interlaced with unique melodies.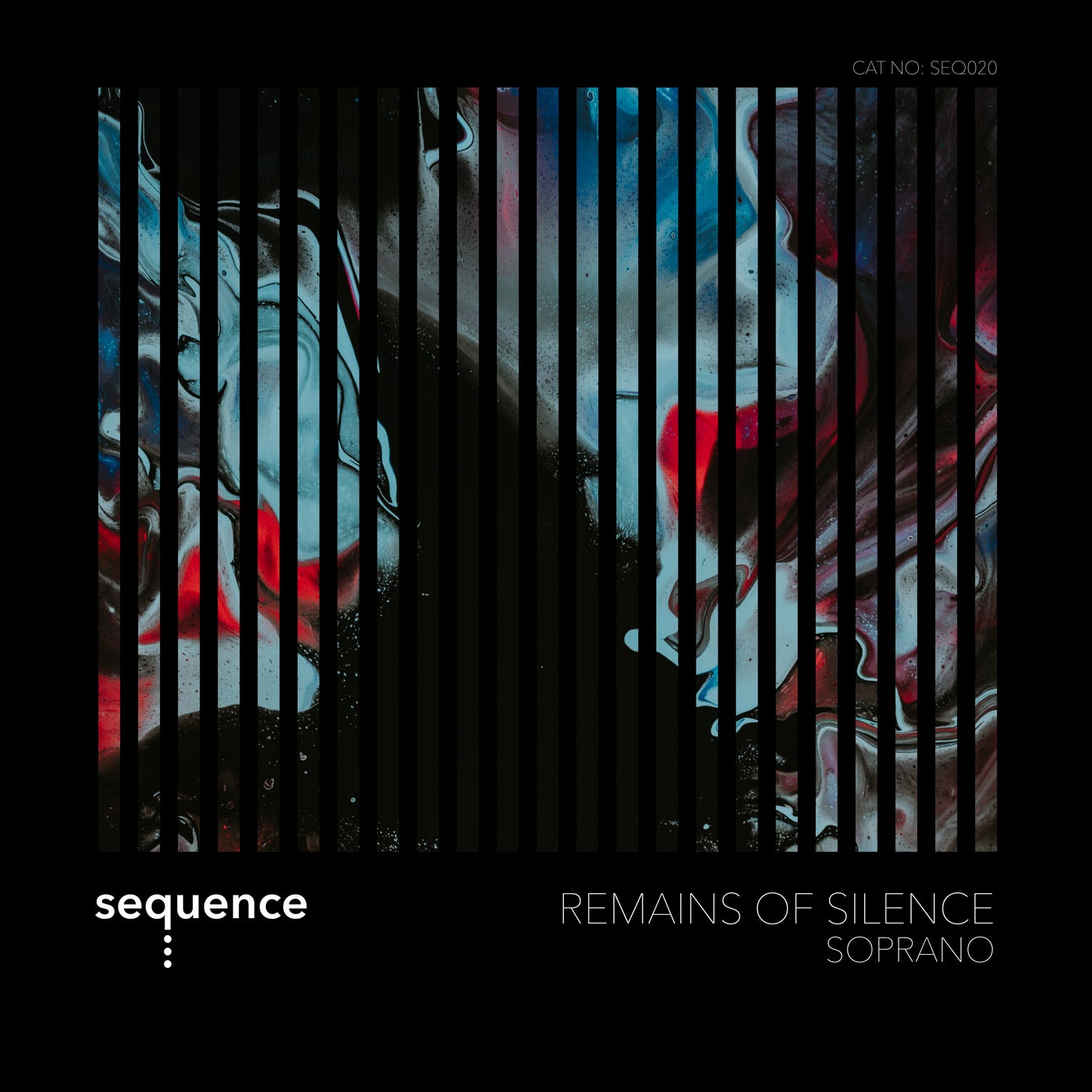 Hype
Release
Soprano