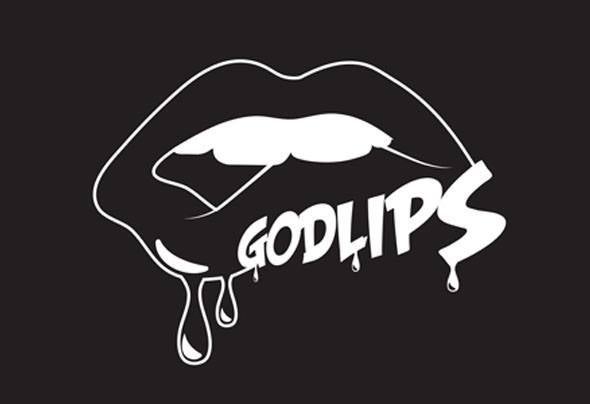 Godlips is the meeting of two music and new technologies lovers coming from the south of France. 
After they were , DJ, guitarist, singer and producer, they decided to share their skills and their love for music.
The result is an explosive recipe mixing electro-house, dubstep and bass music. 
Their first track "Bad South Wasted Youth" has earned them the support of label OH MY GOD IT'S TECHNO MUSIC and honor to be part of the latest mixtape of StereoHeroes, and they recently signed for two track releases on the label DIGITAL EMPIRE.