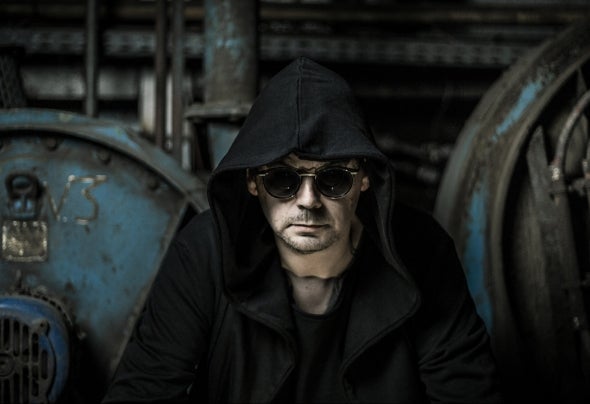 Cri du Coeur is a blasting techno project from Jerome D., aka The G aka G-Rom. Starting djing some decades ago, in 1993 at the « Rave age » . Jerome had a blast after listening to the sound of techno/rave/acid pioneers like jeff mills, Derrick May, laurent garnier, Plastikman, The Prodigy, ... in german rave called "universe tribal gathering" , and started to buy vinyl records, mixer and turntables and djing under the nickname "g-rom ».
Regular at all those techno events, every week end he was going out in the bigger belgian clubs and raves, like fuse, Pk studio, ... to learn the skills from those big artists coming in his country. 
Now, the rules have changed and he comes back to his techno roots producing mental techno with some influencies coming from warehouses. 
Be prepared for the Rave Slave.