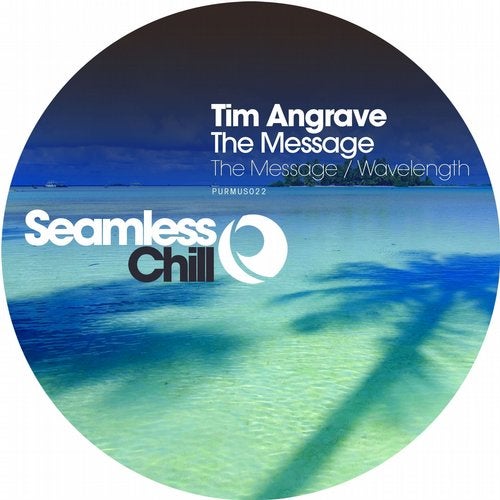 Seamless bring you the new release from Cafe Del Mar Ibiza Resident, Tim Angrave.

Tim has always had a deep passion for music, which is emotively driven, and he takes inspiration from many different styles of music and environments, past and present. Tim is a successful broadcaster and involved with various radio stations globally, and he also produces the highly prosperous iTunes Podcast called "The Chillout Lounge Mix", which has had well over 5 million downloads and includes a massive array of world class artists and up and coming talent.

For his first release on Seamless we have The Message EP. 4 tracks of high quality deep melodic chill house. The first and title track from the EP is called The Message. With a deep feeling for the like you would normally need a diving suit, this uses emotive low strings as the main basis of the track with a low kick to keep this moving long. add the beautiful arp melody line and this is an excellent emotional track that suits the sunset in Cafe Del Mar a treat. Track 3 on this EP is this track but without the beats to give this even more Sunset appeal.

Track 2 Wavelength is a again another deep track with that chill house factor to it. It's relaxing and journey like with its fluid arrangement taking the listener on an melodious journey.

The last track 4 is called Your Eyes. Once again we have a four to the floor beat, but don't let this deceive you in to thinking this is one for the dance floor. With dulcet pads entering at the start of the track its clear this is definitely a deep chill track which uses all the trademarks of chillout but woven over the top of a 4 / 4 beat, thus ensuring the track has energy enough to keep the listener interested but yet not too much so as not to ruin the captivating and thought provoking feeling and emotions of the track.

After listening to this EP it's easy to find out why Tim Angrave became the new resident of Cafe Del Mar within just a few records of his first ever set there this summer, and also why his Podcast is now recognised as one of the best of its kind.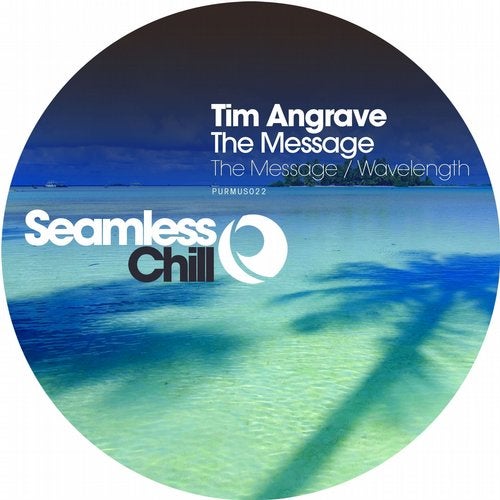 Release
The Message