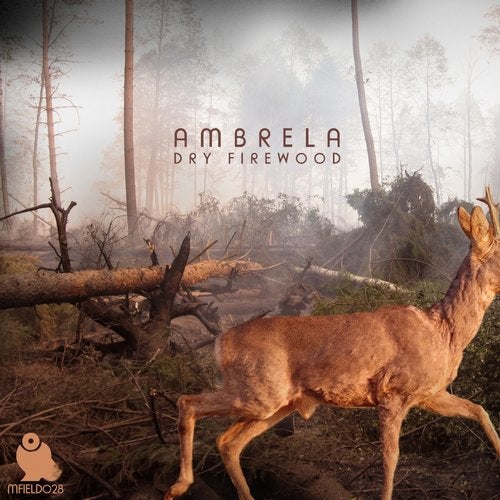 Lush Melodies, evolving sounds... mysterious journeys... All words that we can use to describe this beautiful new EP from Ambrela!

We feel as if we're going deep into uncharted Forrest territory with these rich and wonderful sounds finding Dry Firewood near a Grey Stream as we hear the Crunching Leaves under our curious feet, and fear the sight of of being stuck Between Sharp Claws of a rampant Bear...

The stunning cover art work from French artist and designer - Laurent Dubuis - paints the perfect picture... Imagine a Dear hopping through a burning Forrest as you listen to the sounds of Dry Firewood... The Deep and raw sounds of Grey Stream really strike a chord...
As if that is not enough for one Ep, the last track Between Sharp Claws is a definite mover...

Ambrela has just released a admirable EP on a fellow mind field's artists label - Animate Dummy Recordings - titled 'Silly Thought', which features remixes from TooL8, Aiden and Roi Koch!

With a wealth of unique and special releases, it is fair to say that Ambrela is now really making his mark and influencing other with his pure and memorable music. A brilliant follow-up EP on Mind Field Records since Orange Garnet - released in June 2014.

Must have ethereal sounds and emotional builds for the Melodic Techno savvy and avant-garde listeners!!! Electronica both for the dance-floor and for home... Not the usual boring Techno!

All tracks mastered in Berlin by Zeitgeist Mastering Studios.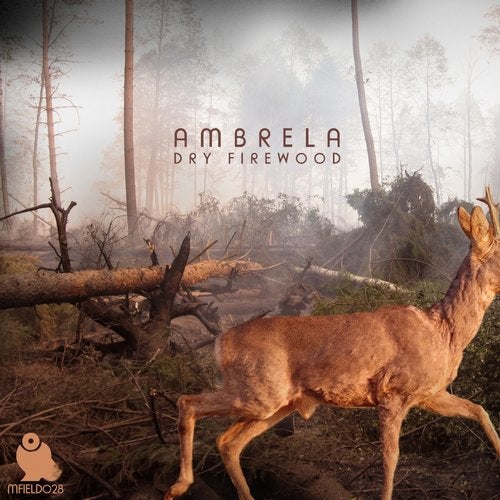 Release
Dry Firewood