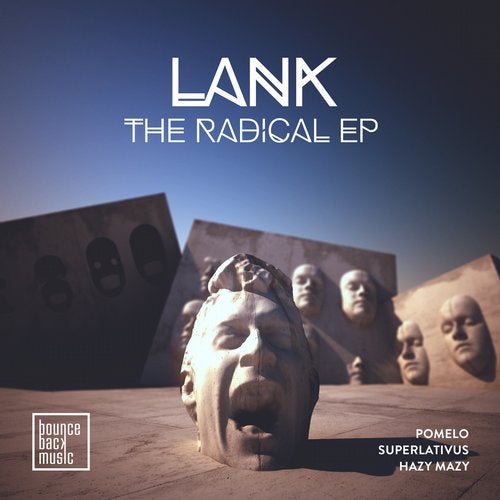 The name Lank has been synonymous with progressive house excellence over the last five years. The Hungarian producer has been featured on some of the finest electronic music imprints and championed by the world's top DJs. His monthly 'Bounce Back' podcast has been one of Proton Radio's most popular shows over the course of its 4 year existence and a busy gig schedule continues to delight clubbers each week. Lank is now set to embark on his own label project under the Bounce Back umbrella. The first release on Bounce Back Music features the man himself presenting a three track EP entitled 'The Radical'.

The lead track 'Pomelo' begins with a wobbly electronic underbelly, striking tones and some meticulously crafted rhythmic elements. The foundation's modulation is immediately captivating and proves once again that Lank is a true craftsmen when it comes to gut wrenching, low end frequencies. Haunting pads, pixie-like bells and dynamic hits up the intensity as the track continues to grow towards the second act. The spooky break is short and tension filled with a brief build revealing a stripped down portion of the groove. As the scattered hits continue to assault your senses warm waves of harmonic texture descend over the framework for what results in the ultimate blissed out finale.

The second offering 'Superlativus' is one of Lank's most ambitious compositions to date. The funky rhythms, quirky melodic lines and an ever evolving wall of harmony combine for something that is absolutely fascinating. The fluctuation of the tonal textures is a mind bending journey with poignant melodic themes accenting the shifty lines every step of the way. No doubt one of Lank's most inspired studio creations to date.

The third and final selection 'Hazy Mazy' winds the EP down with a lovely laid back techno vibe. The aptly coined composition features a murky haze of harmonic textures which roll through seemingly endless tonal shifts and unpredictable modulation. It's a feast for the senses but also the dance floor as Lank's undeniable grooves pierce through the melodic brilliance flawlessly. It puts a perfect cap on the debut Bounce Back Music release and leaves you hoping the next release comes sooner rather than later.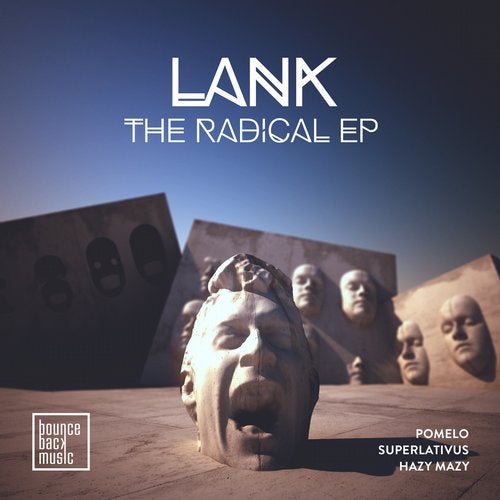 Release
The Radical