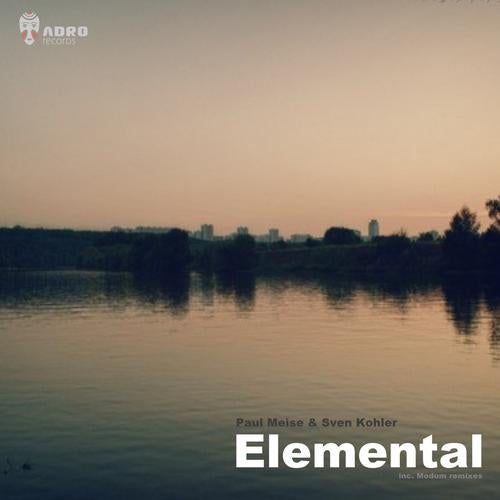 Sven Kohler

The beginning was in 2005 when for the first time I visited Open Air and got the sounds of electro music.
Just then overwhelming desire to compose music took me up. I began to explore every possible soft, sound editors.
At the beginning I didn't catch the essence of DJ works that's why I made my mind to create the music by myself.
Those were experiments with almost all the styles of electronic music. Have chosen Minimal.
Although not very melodic, but its rhythm fascinated me. It was decided to twist Ambient and Chill out textures.
Since then there was just hard work and learning from my own mistakes.
It helped me to gain today's results. And thanks for good ear, sound, friends.

Paul Meise


Paul Meise was born and raised in Ukraine. Having German blood in his veins, he's always been inclined to German culture, especially to authentic techno sounds of that country.
At the beginning of his musical career, Paul had collected different musical material that has afterwards become his hobby.
When he got a lot of interesting musical pieces Paul Meise started compiling thematic mixes to share its with his friends, and in the inet.
Later the name of Paul Meise has become famous for many fans of minimal techno sound.
Paul's listeners especially liked melodic contents of his techno mixes.
In 2011 Paul Meise got interested in ambient music genre and created Radioshow
"Colored Dreams" based on ambient and chillout sound.
In a year The Show has been rotated on more than 20 radiostations in 5 countries.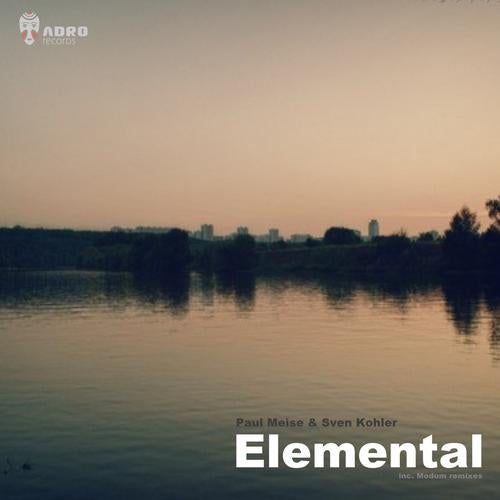 Release
Elemental