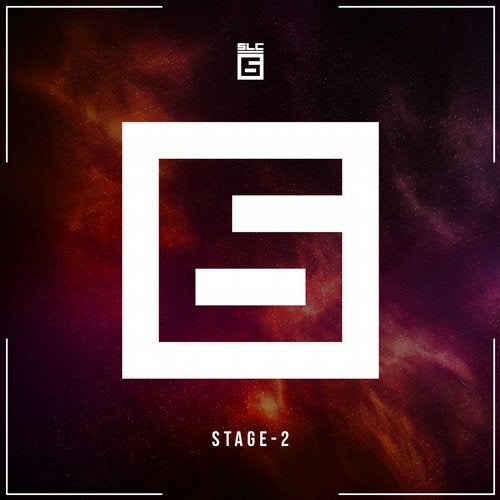 Hype
Release Date

2019-08-20

Label

SLC-6 Music

Catalog

SLC6016
SLC-6 Music launched its "SIX" compilation series with the release of Stage-1, and its success has had the airwaves crackling in anticipation for Stage-2 - the time is here.

Casper Keys joins SLC-6 Music with the aptly named "Arrival," which conjures the descent of an alien vessel as the music builds to a grand climax.

Tomi H's "Melting Through" features a main synth theme that grinds with delicious grittiness above a groovy bass and swinging drums.

Giorgio Phoenix returns to SLC-6 with another monster, "Telperion," the dark sibling to his earlier release, "Laurelin."

D.J. MacIntyre puts his spin on "3-Sphere," a collaborative effort between himself, Michael St. Patrick, and FreakyBro.

Hasha Mercy beams in from France, serving a mesmerizing, fluid, and delightful slice of techno with "Cherry."

Forever and Ever, the techno moniker of veteran musician Treavor Moontribe of the vaunted Desert Dwellers, serves up a patiently hypnotic track with "Just a Wee Bit."

Together, these six originals pack plenty of power to push Stage-2 up and into the beyond.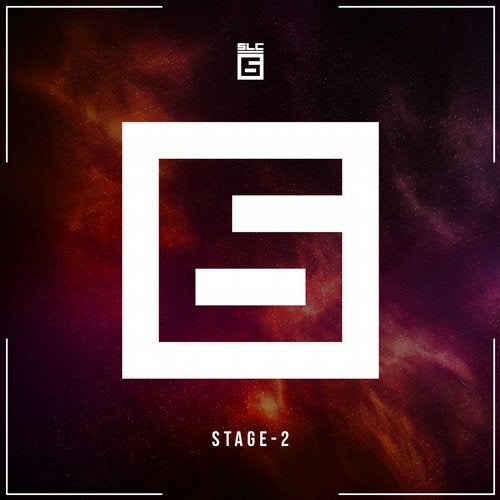 Hype
Release
SIX: Stage-2