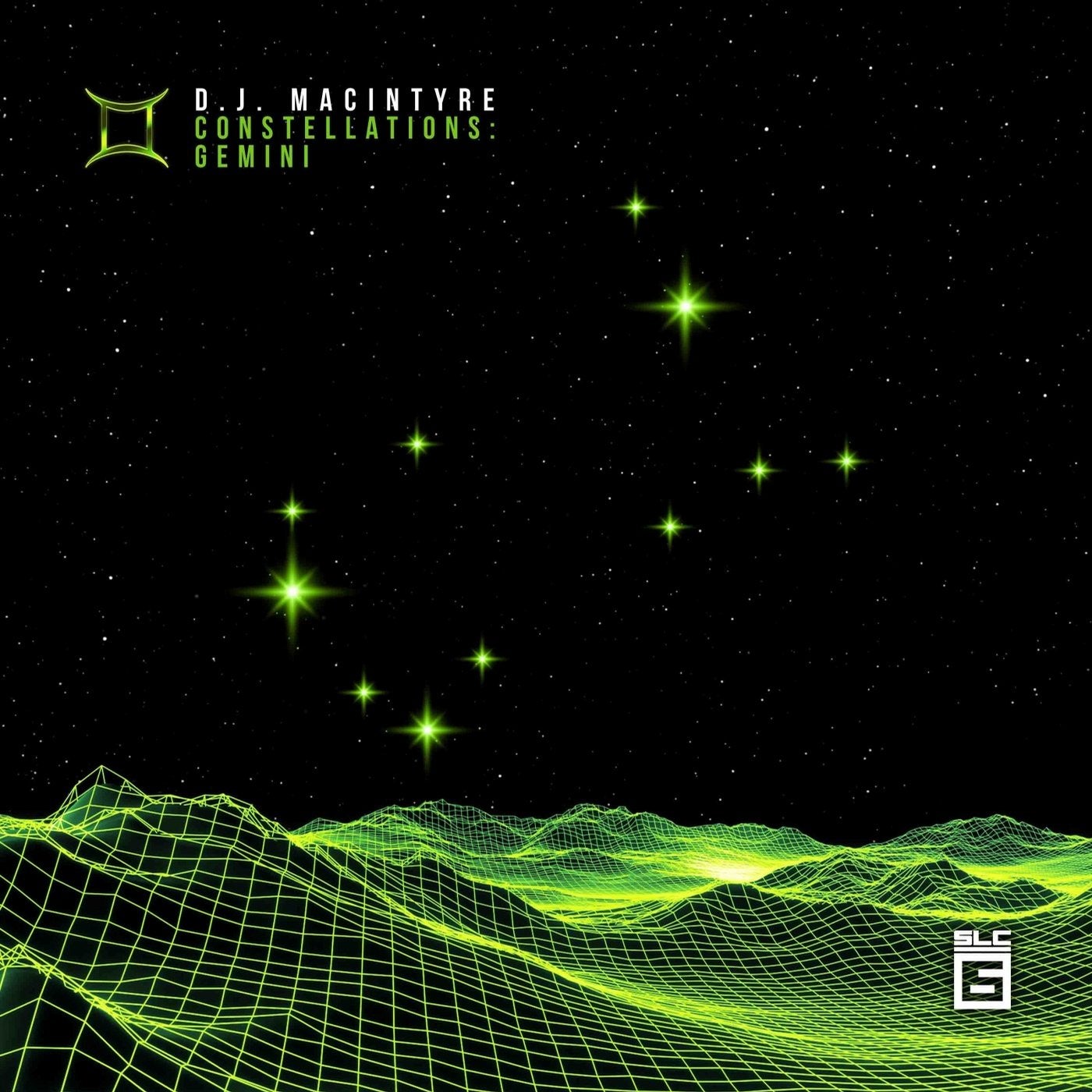 Release Date

2020-03-17

Label

SLC-6 Music

Catalog

SLC6CNS01
"Constellations: Gemini - Compiled and Mixed by D.J. MacIntyre" is the first episode in a mix series from SLC-6 Music.  The album is comprised entirely of music released on the label, including a dozen new originals, remixes, and edits commissioned for this release.  D.J. MacIntyre has hand selected the tracks and woven them together into a two-part dj mix that takes the listener on a two and a half hour journey into space and beyond the stars.

Named for the twins Castor and Pollux from Roman Mythology, the constellation Gemini is the third sign of the astrological Zodiac.  The twins, in turn, give their names to the two dj mixes.  Part I: Castor radiates optimism, as we are launched into space and outward on our melodic adventure.  The musical journey takes a darker turn in Part II: Pollux, as we travel toward cold outer planets in the far reaches of the unknown.  NASA's Gemini missions from the 1960s have also given inspiration to the mix, and this can be heard most explicitly in the bookend tracks.  

Purchasers of the entire unmixed release may send a copy of their receipt to music@slc6music.com to receive a digital copy of the full length continuous mix.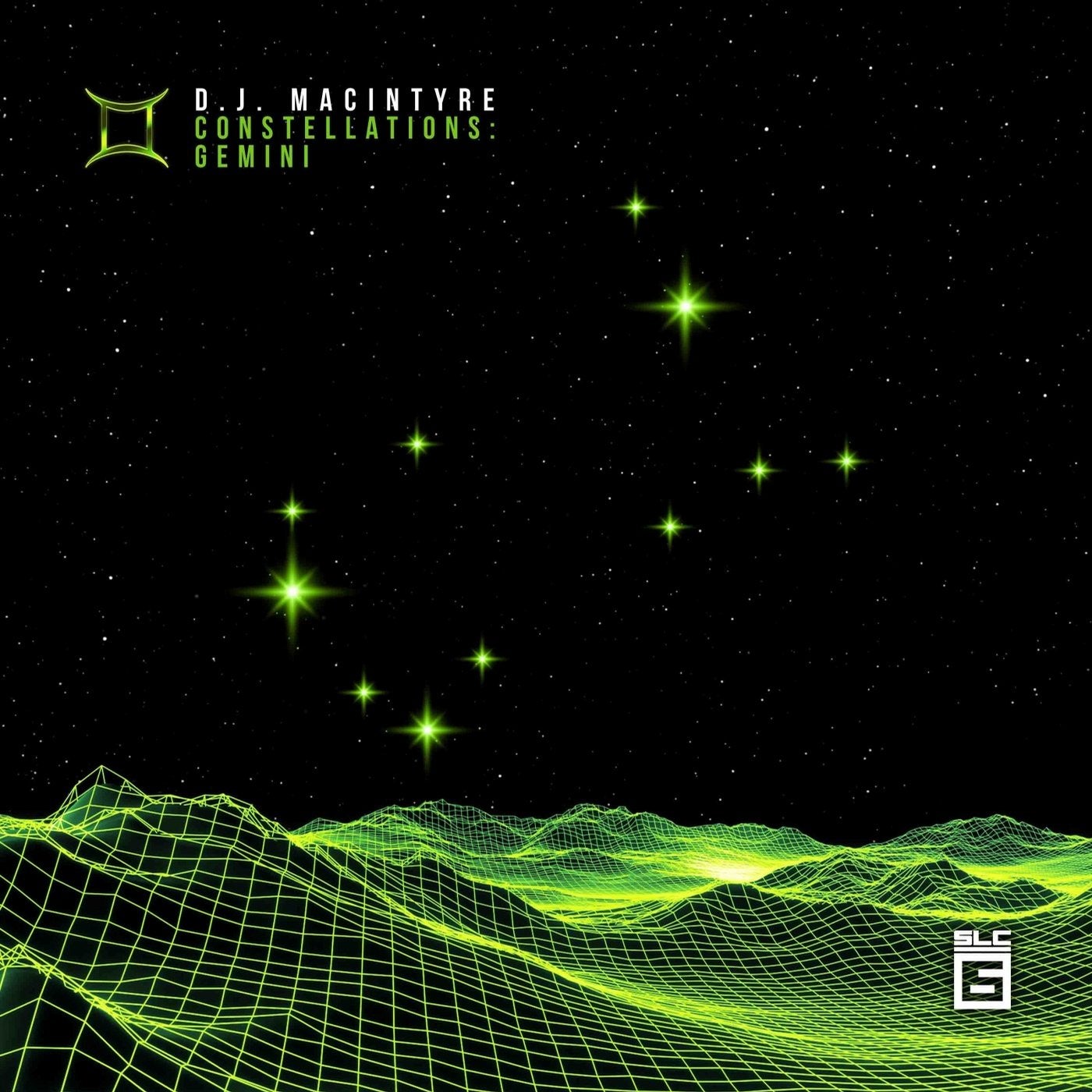 Release
Constellations: Gemini
Various Artists

Release Date

2020-03-17

Label

SLC-6 Music

Catalog

SLC6CNS01