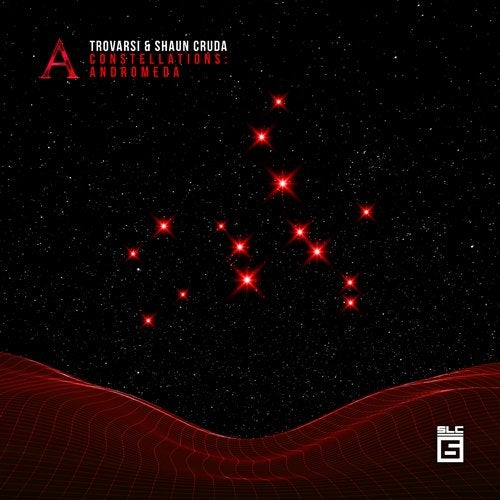 Hype
Release Date

2020-06-09

Label

SLC-6 Music

Catalog

SLC6CNS02
"Constellations: Andromeda - Compiled and Mixed by Trovarsi and Shaun Cruda" is the second episode in SLC-6 Music's Constellations mix compilation series. The label has turned to Los Angeles-based artists Trovarsi and Shaun Cruda to weave a musical tale mixing exclusively SLC-6 tracks. Their continuous mix is comprised of many of their own originals and remixes, including three new tracks produced specifically for this release. Each with their own individual sound and flourishing solo careers, they produce and perform in tandem as well, synthesizing into a sound that is a blend of both their personalities.

The namesake of this episode, Andromeda, in astronomical terms is both a constellation and a galaxy. In Greek mythology the princess Andromeda is chained to a rock to pacify the angry god Poseidon, before being rescued by the hero Perseus. She is frequently depicted in ancient, classic, and renaissance art as an archetypal example of the captive princess in need of rescue. Within the universe, Andromeda is the nearest galaxy to our own Milky Way.

Purchasers of the entire unmixed release may send a copy of their receipt to music@slc6music.com to receive a digital copy of the full length continuous mix.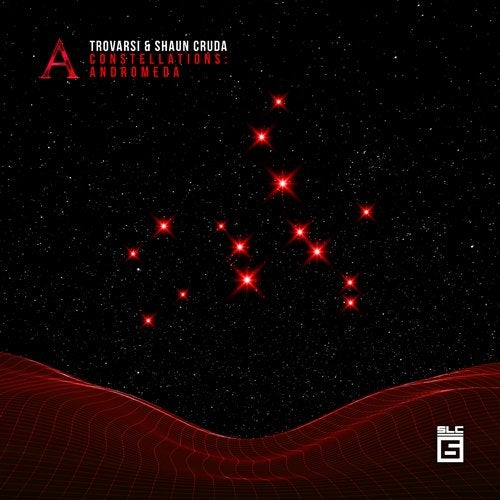 Hype
Release
Constellations: Andromeda
Various Artists

Release Date

2020-06-09

Label

SLC-6 Music

Catalog

SLC6CNS02