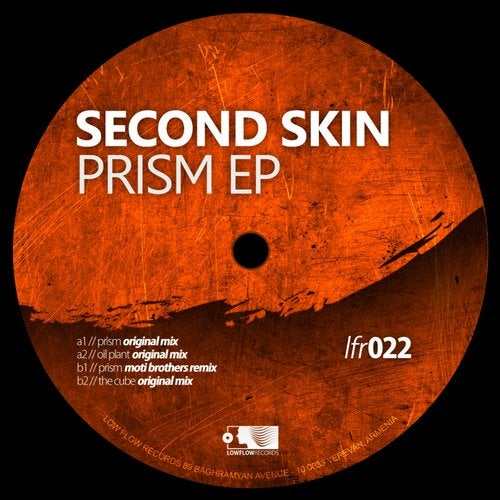 Leaving behind the frosty winter routine, Low Flow Records is happy to launch the spring season with an extraordinary and long-awaited release from a Russian talent Roman Ponomarenko a.k.a. Second Skin
Our true followers might remember that Roman is ain't new to Low Flow Records, since he's one half of producer-duo Responz, which in turn is a frequent appearance on our roster.
This is an EP packed with serious sounds, mostly oriented at the real appreciators of intelligent deep tech fusion.
"Prism" starts with a tune of the same title -- a dark groover with an ambient core, where intellectual noise textures and synthetic drops shine all over the track. Followed by "Oil Plant", which is more like a reflection of the contemporary deep scene, interrelated with Roman's intellectual sound selection approach and crowned with a %%u2018tribalesque' tech rhythm.
Hungarian duo Moti Brothers is responsible for delivering an a-class remix of "Prism", shaping it into a more minimalistic form, but at the same time keeping the original tune's dark and atmospheric base.
And after all, Second Skin presents "The Cube" -- a closing track that can be considered a dessert for all the smart techno appreciators out there%%u2026
Low Flow Records -- we bring the best!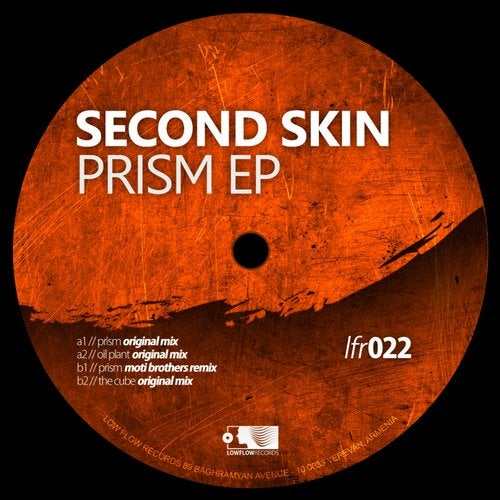 Release
Prism