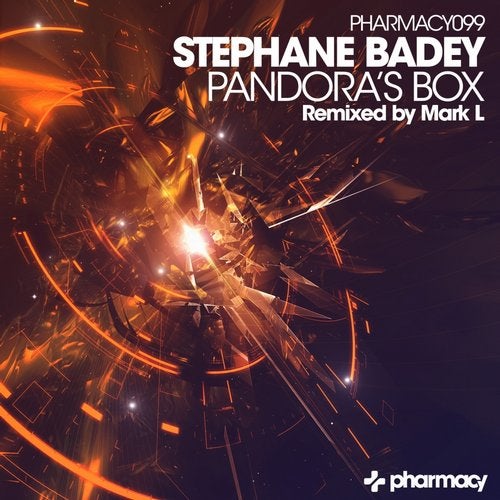 It's been a busy year for Stephane Badey. With six singles and remixes to his name already, including his remix of The Whip by Pharmacy label boss Christopher Lawrence, Stephane Badey has quickly become one of the most in demand artists on the label.

Pandora's Box is a blinder of a track that perfectly demonstrates why Stephane is so popular with all the biggest DJs in the underground trance scene. It is his uncompromising powerful beats, crowd pumping baselines and brilliant melody lines that are at the same time inspirational enough to get the crowd's hands in the air but cool enough to leave your self respect in tact when your hands come back down.

Mark L, another Pharmacy favorite, steps up for remix duties on Pandora's box and turns in a stunner of a remix. Taking the original tech trance version, Mark gives it a dark psy trance re-work maintaining all the intensity but bringing it a whole new vibe that is sure to fire up any dance floor.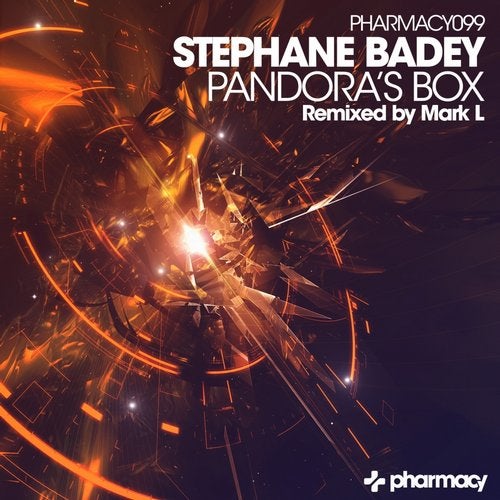 Release
Pandora's Box