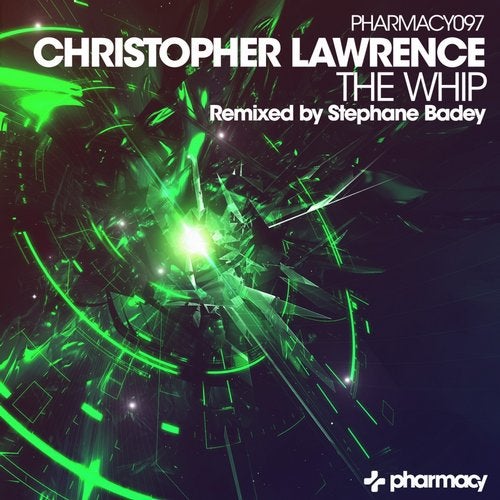 Christopher Lawrence returns with a vengeance on his new release, The Whip. Lawrence has been a champion of the underground for over twenty years and he's not about to compromise now. The Whip shows him in full form.

With an unrelenting baseline and powerful kick, The Whip would be a track to be reckoned with on its own but when the acid whip comes in the track becomes a whole new beast. This turbo charged monster has been doing the business destroying dance floors around the world from Los Angeles to Buenos Aires on to Melbourne and back again.

French producer Stephane Badey turns in a brilliant remix completely re-working the original into a tech-trance powerhouse. This is the second time Pharmacy label boss Christopher Lawrence has personally requested the remix services of Stephane Badey. Igniting The Whip with new melodies, new acid lines, new bass and a wicked breakdown Stephane proves he was the right man for the job.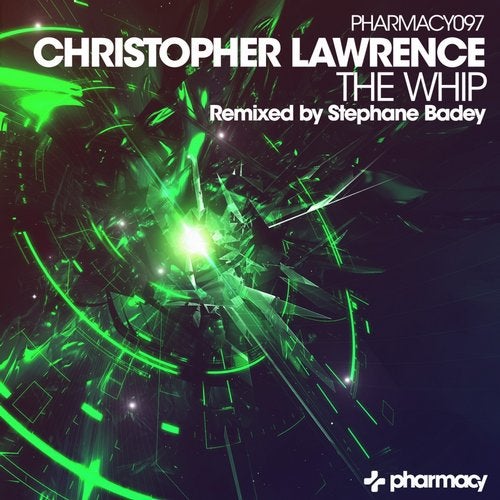 Release
The Whip