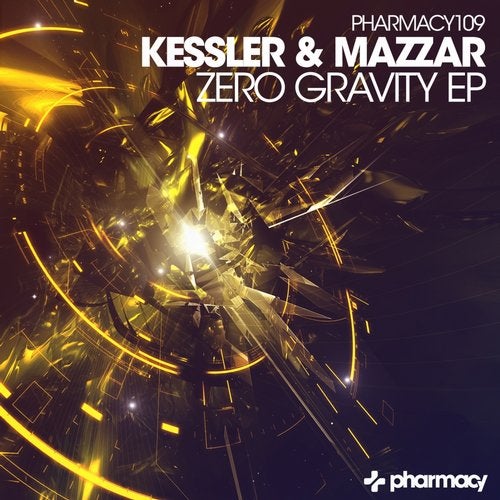 Kessler & Mazzar return after the success of last year's full length album Human Nature with a brand new EP containing five fantastic tracks of powerful groovy psy characterized by the unique Kessler & Mazzar style.

Atlas is a funked up groove that breaks the mold of the usual psy sound with it's syncopated stabs and melodic acid accents.

Zero Gravity is a more intense forward moving piece of music with its throbbing baseline but still with the energetic stabs and energy bursts.

Kessler & Mazzar turn up the energy on Crow. A fast baseline and even faster effects give Crow a fierceness that is enhanced all the more by the Dubstep influenced break.

Human Way is probably the darkest track of the EP but also the most intricate with the most studio and engineering details. There is plenty to hear in this brilliant track with each new listen.

On DMTness the guys really focus on the rolling groove of the baseline and the percussion as the features on this one.

Kessler & Mazzar have outdone themselves on this EP with every track a stand out and heaps of unique character for every dance floor.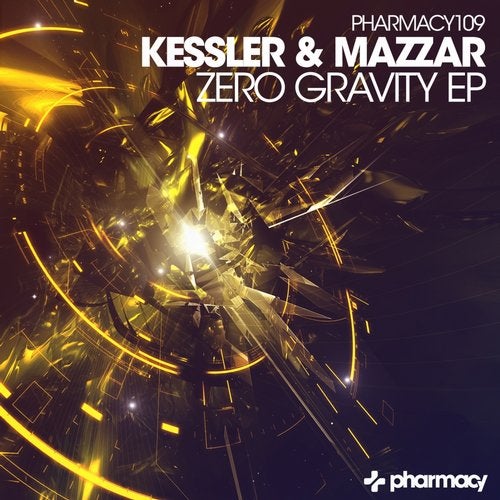 Release
Zero Gravity EP