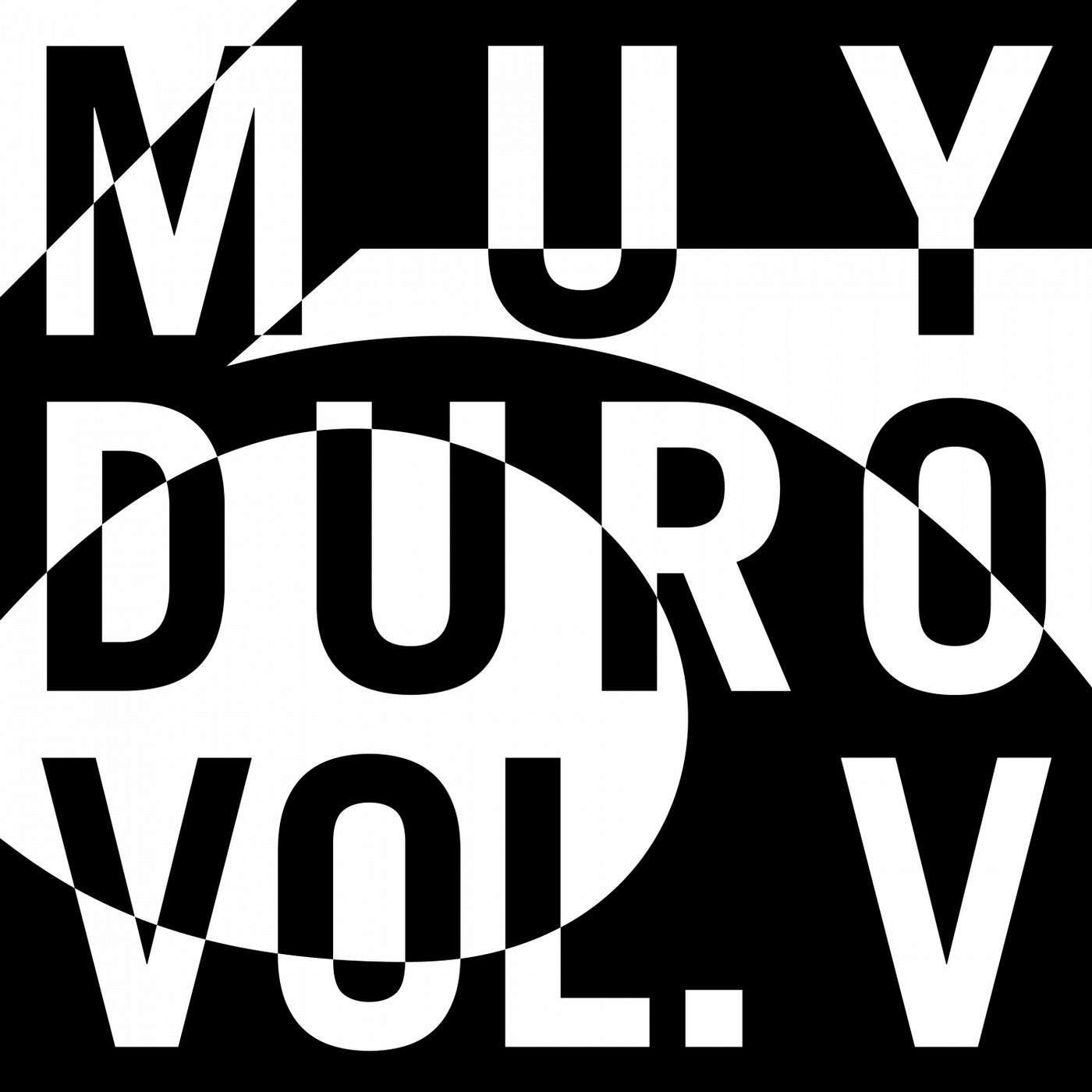 Hype
Release Date

2020-12-04

Label

Duro

Catalog

MD05
Despite the challenges and weirdness of the year, boundary-blazing bandoleros Duro continue to shoot through 2020, all-pistols-blazing. Releases have fired from all corners but one of the strongest themes has been the 'Muy Duro' volumes. The Mexican label's flagship V/A series, each EP digs deep into the dark disco psyche, celebrating the label's widest sonic outposts and reference points with friends and shared spirits from across the world, old and new. Marking a year of the series, with tracks from Israel to Istanbul, 'Muy Duro Volume 5' is certainly no exception.

Veteran cosmic groover Tim Paris makes his long-awaited debut with the slouching funk and broken drum swagger of 'Better Slightly Unchanged' before two more collaborations join the party with their Duro debuts, all hailing from Israel; Middle Sky Boom and AckerMan whisk us through the stars on 'Temp Goes High' while Rina X Benji pay homage to mind alteration on the electroid bumps and asteroid grinds of 'Koshmaro'.

Professional belly dancers and long-time friends of Duro Hanzo & Yaman follow with 'Hokus Pokus'. A springy, playful slab of house music laced with pitched bells and a riser that teases and teases, there's a late 90s/early 200s mischief to this that, like the label itself, just won't quit. The final word comes from the label bossman Theus Mago and French brother-in-arms Id!r… And that word is techno. Deep bleeps and endless pulsations, 'Soft Light' is an epic moment of pure late night hedonism that sits somewhere between Bobby Peru and Plastikman. Blazing boundaries and still fully loaded, the Duro bandoleros keep on shooting.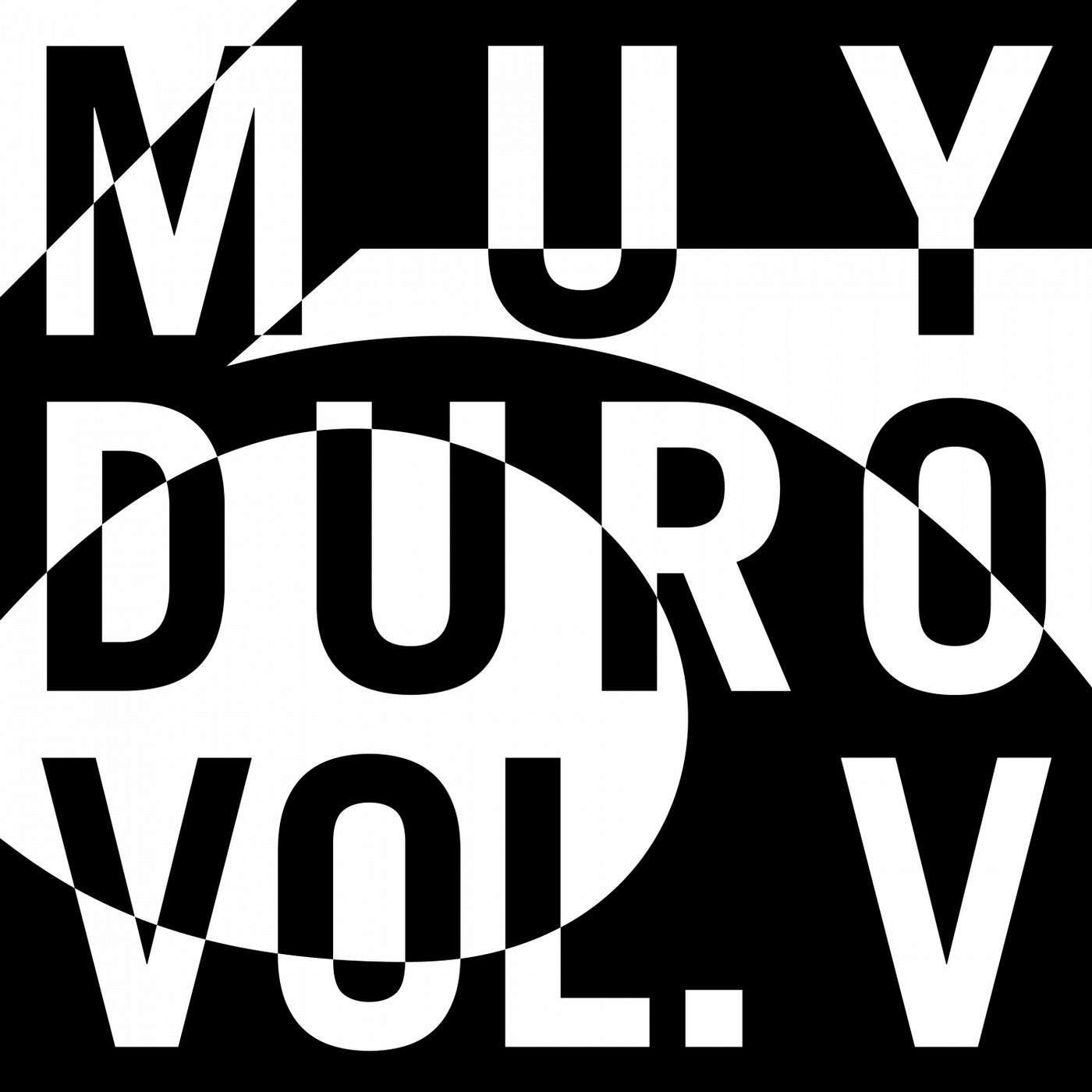 Hype
Release
Muy Duro, Vol. 5
Release Date

2020-12-04

Label

Duro

Catalog

MD05