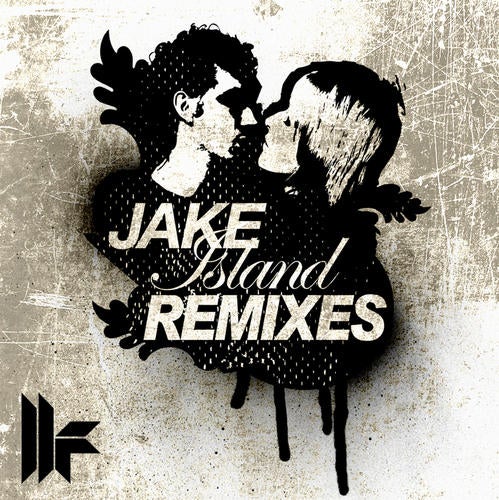 Release Date

2009-10-07

Label

Toolroom

Catalog

PLAY00701Z
Hailing from the cobbled streets of Brighton and signed by Toolroom Longplayer after appearing on Radio 1's unsigned pages; Jake Island permeates funky, sublime infusions of house, electronica and pop to create songs that cater to many pallets, featuring a range of guest vocalists including Alec Sun Drae, Joanna Christie and Nicole Tyler. The debut album 'Do It Like This' propelled Jake Island into the world of house music and has seen his fanbase grow steadily with a string of key singles taken from the release. Remix duties have fallen on some of house music's biggest names including Crazy P, Fred Everything and Rocco, and also to rising new talent including Casio Social Club, Tensnake and the incredible Grum.

Celebrating the many remixes off the album, Toolroom Longplayer have bundled these into one album. Jake Island 'The Remixes' is an essential companion to Jakes masterful original and includes artists Crazy P, Shur-i-kan, Pete Dafeet, DeepCitySoul, Fred Everything, Rocco, Tensnake, Manuel De La Mare, Casio Social Club, Grum, and Jake Island himself.

This is the third full length album on Toolroom Longplayer. Designed solely for Toolroom's artist based projects, Toolroom Longplayer is a platform for artist based albums that fall out of the traditional and club orientated sound associated with both Toolroom Records and Toolroom Trax. The newest arm of Toolroom's ever growing arsenal, Toolroom Longplayer is the place for artist albums of all genres from a host of cutting edge producers.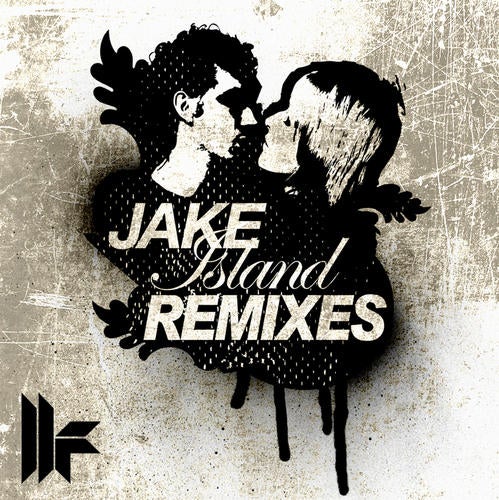 Release
Jake Island - The Remixes
Jake Island, Crazy P, Rocco Rodamaal, Casio Social Club, Grum, Shur-I-Kan, Fred Everything, Tensnake, Pete Dafeet, Manuel De La Mare, Deep City Soul

Release Date

2009-10-07

Label

Toolroom

Catalog

PLAY00701Z