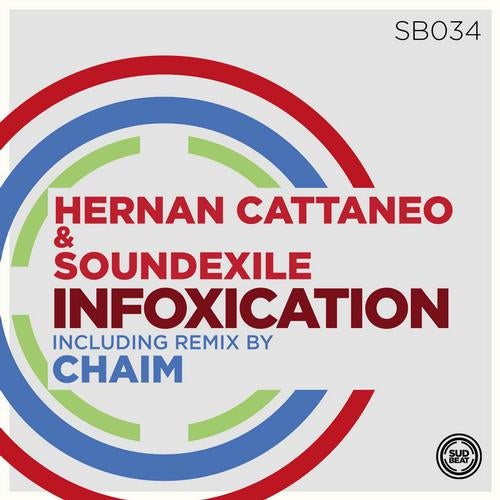 After a seriously great year for Sudbeat in 2012 featuring music from Nick Warren, Guy J, Vincenzo, Dave Seaman, Microtrauma, Christian Smith and Argy to name just a few they're back for 2013 sporting brand new artwork and the main man himself back with a release Hernan Cattaneo and his studio partners Soundexile.
And so lets start with the original from Hernan Cattaneo & Soundexile with Infoxication, a deep infectious housey edged groover with techie tinges. Warm, phat and a full sound hypnotically locks you in, while subtle melodics ping around adding space and depth. Deeper then many would expect from the pair, but proving their musical diversity, this really is a tasty slab of underground goodness.
To complete this package is an awesome choice of remixer Chaim who has released on such formidable labels as Supplement Facts and Cocoon. His mix utilises the main melodies from the original, but taking the track more stripped back, providing plenty of space, leaving your mind to wander as the track weaves from moments of melody to times of just bassline and kick drum. Its deep, deadly and will work a treat on the Worlds coolest dance floors.
An awesome set of tracks to add to your sets.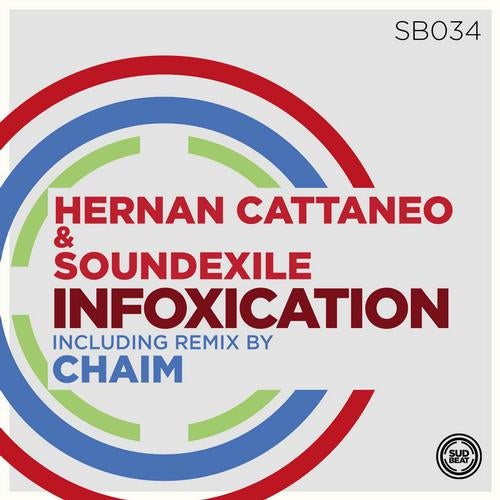 Release
Infoxication