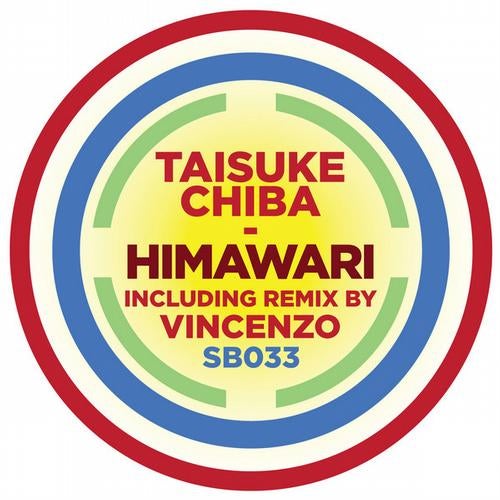 We venture to Japan for the next Sudbeat instalment, and we meet Taisuke Chiba who having DJ-ed since 1995 sites his musical hero's as Jeff Mills and Los Hermanos, but also his roots were in hip hop when he first started playing, so proving his diverse and interesting influences.
"Himawari" starts deep and linear, whilst being extremely infectious, but soon melodics appear adding depth and substance, warm pads andd piano's meet the techie soundscape and unexpectedly chills the vibe while retaining its groove. Subtle and very tasty deep techno.

For the remix, the excellent German producer Vincenzo who has released music on such esteemed labels as Dessous and Poker Flat to name a few.
His remix retains the musicality of the original, adding more emotions and a more driving edge, a phatter bassline and tougher kick which all encapsulates as a serious remix for the more peak time sets that we're sure will be a biggie for many a DJ.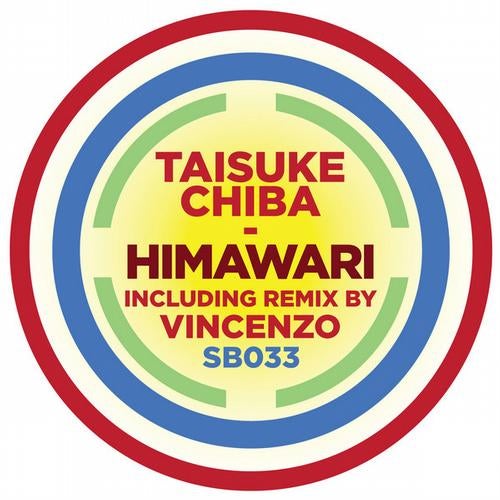 Release
Himawari