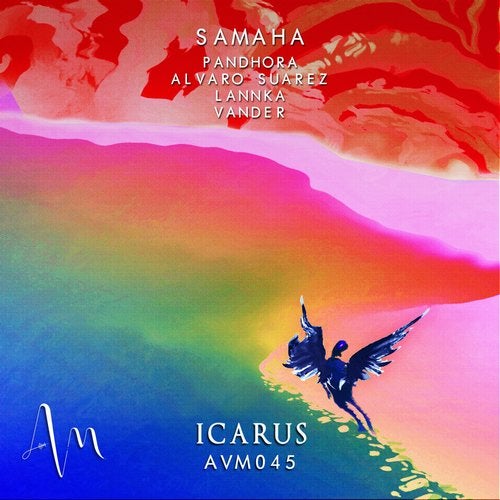 Hype
Exclusive
In Greek mythology, Icarus and Daedalus myth stands to represent man's ability to push himself to the limits, trying to achieve what was once thought as impossible.

Daedalus was a brilliant mind and found work in Crete as an architect ruled then by King Minos. He fell in love with Naucrate and they had a child whom they named Icarus.
At some point, King Minos asked Daedalus to build a labyrinth for the Minotaur so he wouldn't escape and be hidden from everyone.
He then kept Daedalus and Icarus prisoners in a high tower in Crete so they wouldn't reveal the secret of the labyrinth to anyone.

Considering their options to escape, it turned out the only way was by air. Deadalus conceived two pairs of wings with feathers he had gathered over time. He warned his son not to fly too close to the sun or sea. Icarus flew next to the sun and the wax holding the feathers together melted. He fell down into the sea and drowned. A little caution and some patience is necessary to achieve great things and we think the whole process of this EP describes just this.

After releasing a few singles on Anomaly Music Collective and Lump Records, Samaha crafted the Icarus EP over the past year and makes his debut on Art Vibes. With four original tracks, we aim at showcasing this promising producer from Seattle, USA. Coming from a trance background, Anthony has now shifted to the ethnic and worldly beats of house and techno.

'Icarus', the main track of the EP is a solid progressive house collaboration with french duo Pandhora. Elaborate chord progressions and crafted chopped vocals blend with the delicate ethnic percussions and the gliding deep bass.

'Sultan and the Scarab' showcases Samaha's trance background while presenting a lovely ethnic touch. In one ear, a booming royal horn synth to represent the Sultan, and in the other, a playful guitar to represent the Scarab. Combined with powerful drums, this will make any crowd dance through the night.
Going further into Anthony's world, third track 'Asabiyyah' is a hypnotic electronic tale built up from trippy vocals and crazy arpeggios.

To finish off this EP on the right note, 'Vendetta' echoes to 'Icarus' as it presents the same vocal arranged differently in the background of the track. Samaha demonstrates once again his ability to compose unique melodies that stick to the ears.

For this EP, we are gifted with talented remixers who proposed an alternative to the original tracks, in their own refined styles. Spanish violonist and producer Alvaro Suarez as well as Athens based Lannka produced their own version of 'The Sultan and The Scarab' while Gardens of Babylon's Vander worked on a psychedelic and deep version of 'Asabiyyah'.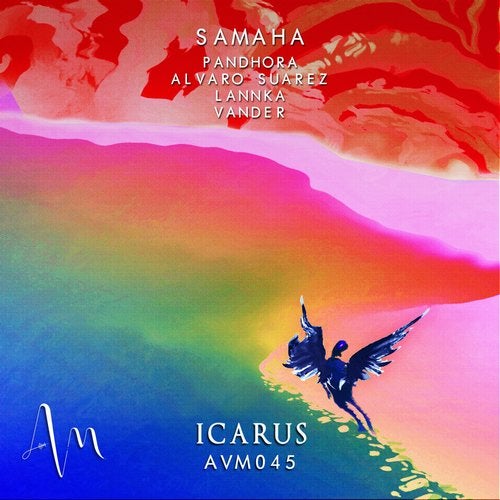 Hype
Exclusive
Release
Icarus