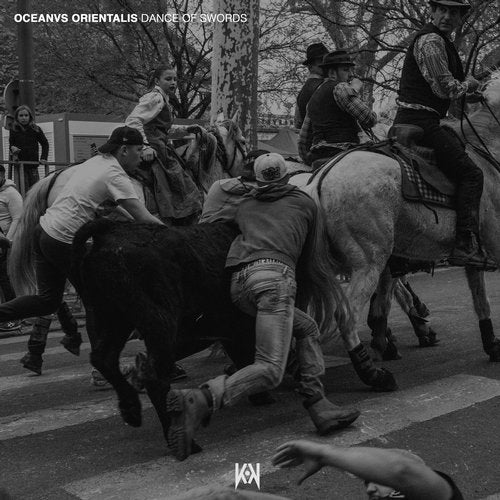 Oceanvs Orientalis' new release "Dance of Swords" is a three-track EP, that will be released in digital format only on September 7, 2018 through the artists own label Kanto Records.
The EP is a culmination of intermittent composing made by Oceanvs Orientalis amid his extensive touring schedule during the past 12-month period. Mixed and recorded in various locations from Ibiza to New York to Istanbul, the EP consists of cherry picked tracks to form a conceptual testament to Spain based producer's ever-continuing creative streak while on the road.
The EP-titled first track "Dance of Swords" is built upon a nicely curated beat led by a punchy bass line. It has the potential to stir up the dance floors with its upbeat tempo. Second track of the EP is a six minute long melodic stream named "Truths of Relativity" peppered with some twangy beats and portrays a subtle yet tempered texture. The third and last track "Volga the Horse" features Rami Abousabe of Brooklyn-based duo Bedouin on the guitars.
The cover artwork of the EP, deftly shot by aspiring Turkish photographer Onur Girit, is a match made in heaven with the general mood of the EP.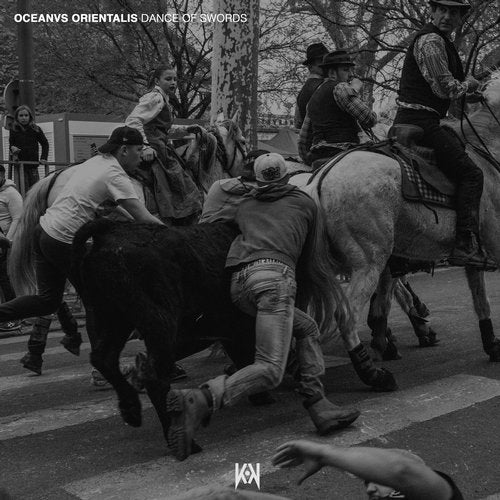 Release
Dance of Swords