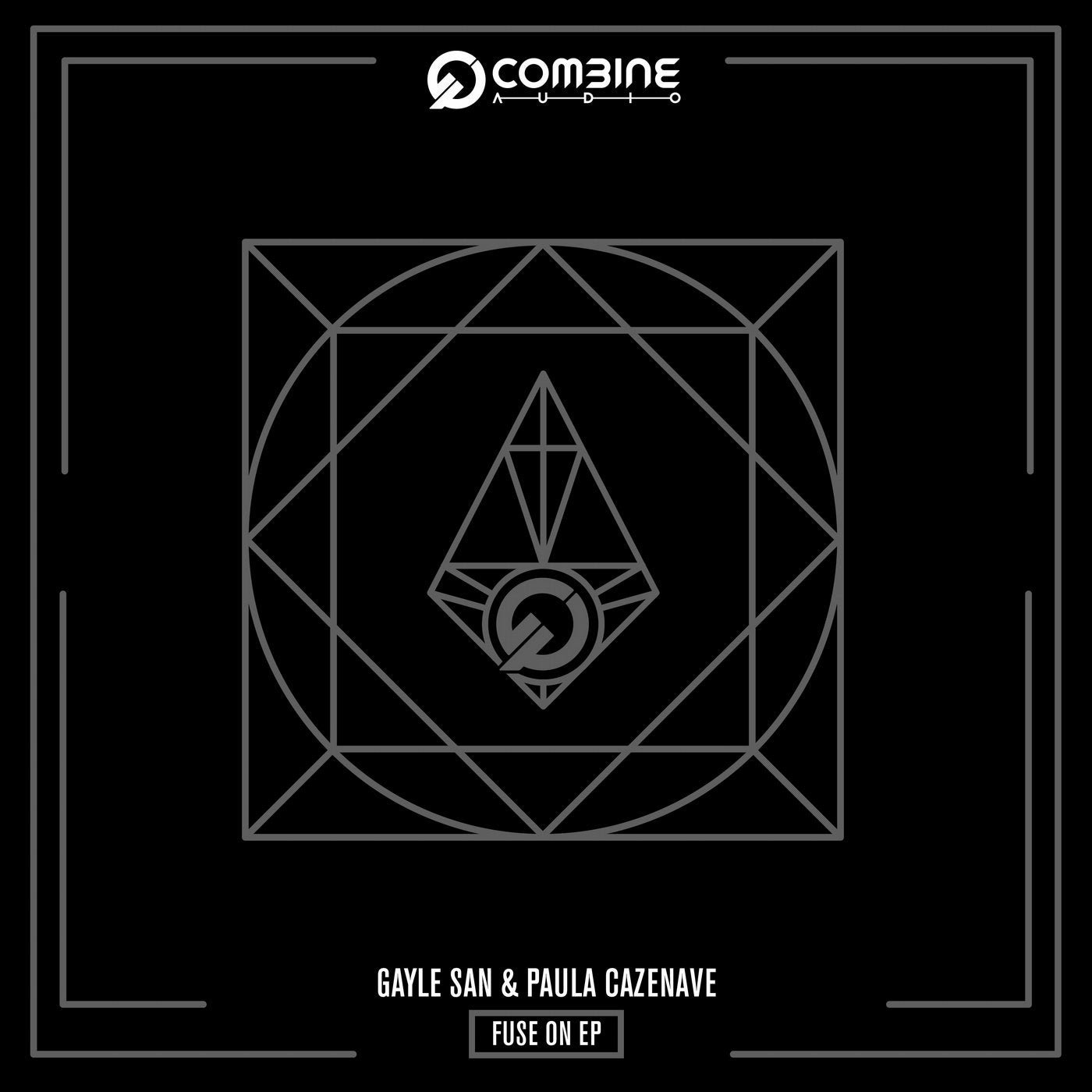 New techno record label by legendary ladies Gayle San and Paula Cazenave
COMBINE AUDIO: WHERE OLD SCHOOL AND NEW SCHOOL MEET!

Barcelona, June 7th 2017 - Talent, experience and a common love for four-deck performances. These magic traits inspired two great ladies of techno, Paula Cazenave and Gayle San, to join forces and start a new record label. Combine Audio is born.

Because of their shared passion for techno and impeccable careers as DJs and producers, Paula and Gayle are a match made in heaven. Every time these grand ladies of techno shared the stage over the years, they experienced a huge chemistry and a common drive to do more with techno. The result is the Frankfurt/Barcelona-based record label Combine Audio, ambitiously aiming to surprise techno lovers with twelve digital releases every year, starting July 2017.

Old school meets new school: Music that will be released on Combine Audio explores the tension between techno of 'now' and 'then'. This turns out to be the spawning ground for a kind of techno that evokes the grooves and sounds of twenty years ago with the crisp quality of today's recording process. On top of that, there's the plethora of new effects and digital plugins of today's music production world. With all this in mind, Combine Audio literally 'combines' the old school techno and the more actual techno sound, merging them into an amalgamation of a hybrid style. This results in techno tracks that remind of techno from the 80s to early 2000's - a sound that's calling the attention of old school DJs that are still playing nowadays - yet with a fresh vibe.

Paula Cazenave and Gayle San Combine Audio co-founders: Paula Cazenave and Gayle San are true techno veterans who have been around the block. Spanish Paula is and always will be techno. She started DJing in 1996 and produces tracks since 2005. She has been rocking clubs and festivals all over Europe for a long time and she reached some top spots like Awakenings and Dreambeach. Singaporean Gayle also kicked off her DJ-career in the nineties and her reputation includes her impeccable three-deck mixing skills that lead her to play in the world's most renowned clubs, e.g. Final Frontier (London), the legendary Omen Club in Frankfurt (the so-called 'Mecca of Techno'), the Lehmann Club (Stuttgart) as well as on the renowned techno festivals Nature One and Awakenings.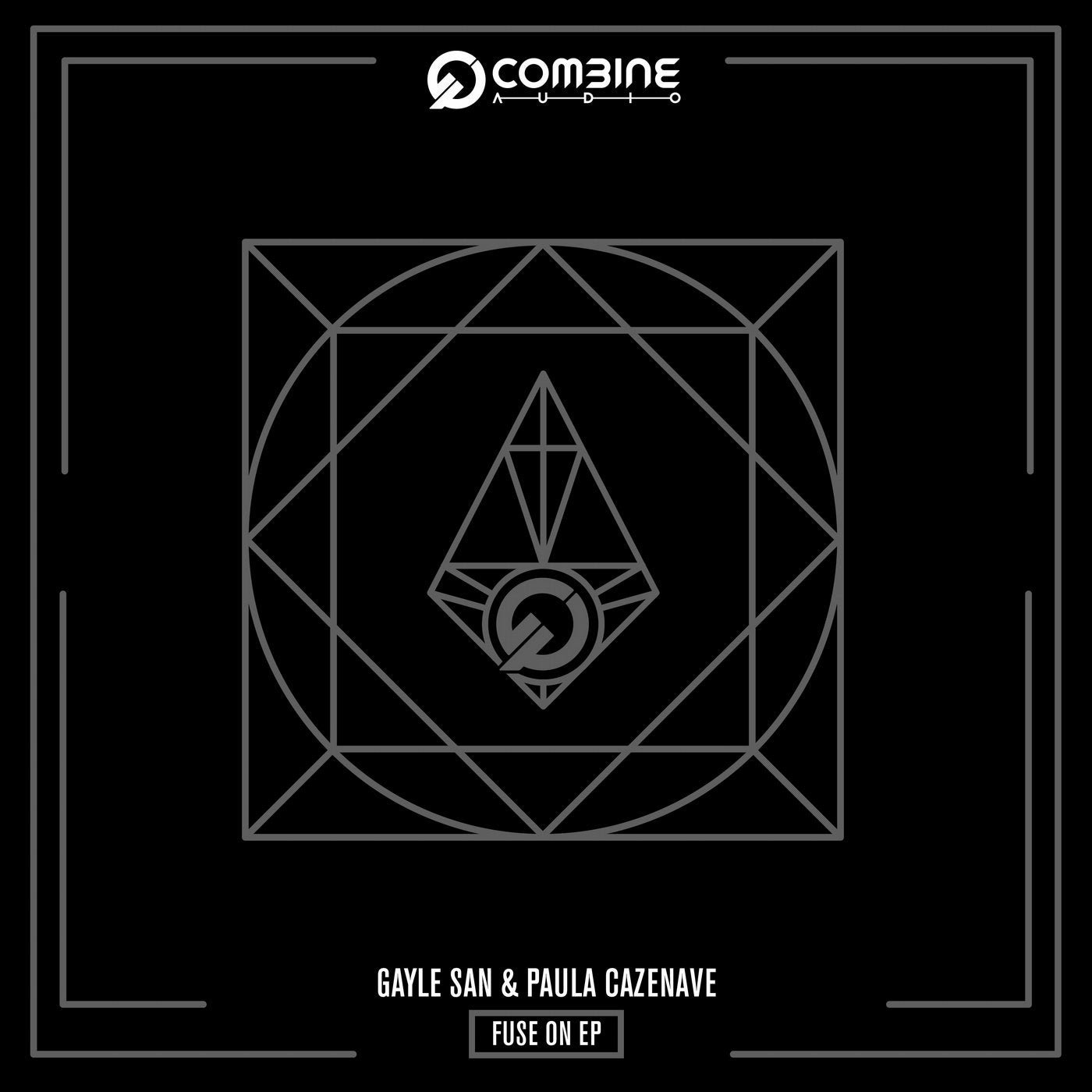 Release
Fuse ON EP