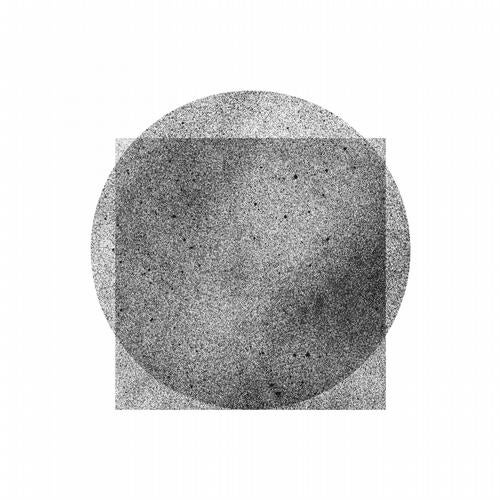 Support from: Laurent Garnier, Groove Armada, Waifs & Strays, John Digweed, Slam, Auntie Flo, Pearson Sound, Kiki, Philippe Zdar, Betoko, Justin Sloe (Culprit), Graeme Park, Jens (OFF Recordings), Tough Love, Nico Stojan, Norman (Luna City), Groove Assassin, Mash, Illyus, Ison / Actor One, Benoit (Tsugi), Dimitri (Ushuaia), Kal Jhugroo, DJ Rocca, Alex Caslano, DJ Morpheus, Viktor (Mirau), Onlee (Propaganda Moscow), Those Beats, Stuart Patterson, Max Pask, Neil Quigley,

Origins Sound are Bath based DJ duo Ali Mehrkar and Joe Price. Their regular Origins Presents nights at the legendary Moles Club have seen them play host for the likes of Medlar, Leftwing & Kody, Krywolf and Squarehead. Their productions have so far appeared on Underground Audio, Morris Audio and Chew The Fat. Brought into the Glasgow Underground fold thanks to some top A&R spotting from Barrientos, their debut EP for the label is the kind of booming house music that Funktion One sound systems were made for.

"Eyesdown" kicks off the EP with a razor-sharp 4/4 cut. Coming across like the best of Gorgon City or Martin Ikin but with a vocal to die for, this is the kind of cut that will make the dancefoor bounce like Beyonce and have its killer refrain running round your head for days.

"Another Love" is next with another heavyweight beats and bass workout. Similar in style to Hot Since 82's recent reworking of Green Velvet's "Bigger Than Prince", this killer house hit delivers more reversing bass, hooky vocals and the kind of beats that you'd find on John Ciafone's singles for Yoshitoshi.

Lastly, "What I Do" finishes off the EP with a deeper dip into pitched down vocals and Nu Groove style piano hooks.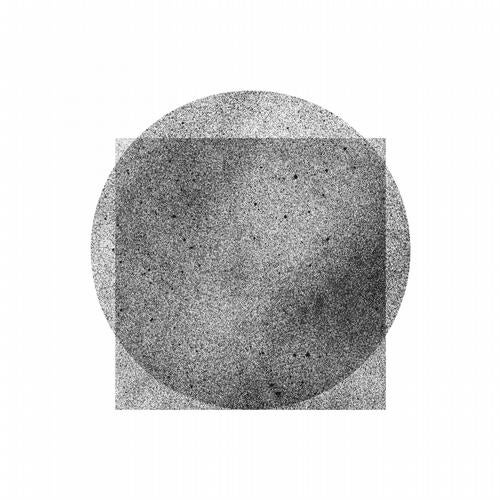 Release
Eyesdown EP