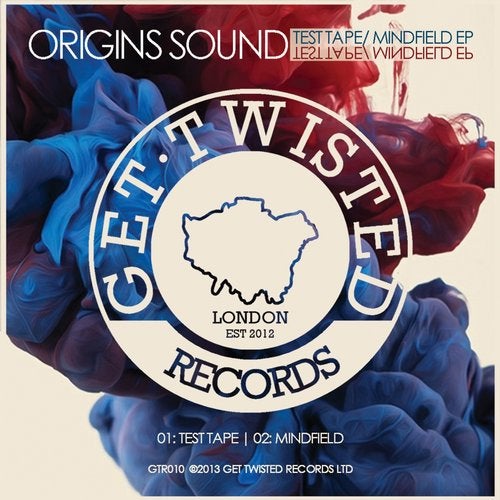 Hailing from Bath, the duo Origins Sound have exploded on to the scene with releases on Underground Audio, Glasgow Underground & Lost just to name just a few. Their sound is deep, driving & infectious making them the perfect fit for Get Twisted Records.

Test Tape typifies Origins Sound, big deep roaring bassline, balanced against some snappy percussion that wont give you a chance to let up.
Its Deep pads, subtle arps, chopped vocals and driving drums ensure this track is primed for dance floors.

Mindfield is more energetic in nature. Taking elements from 90s house, techy percussion, with a deeper bassline giving Mindfield a bubbly feel that will ensure when played on the big system that this track is made for, listeners simply wont stop moving!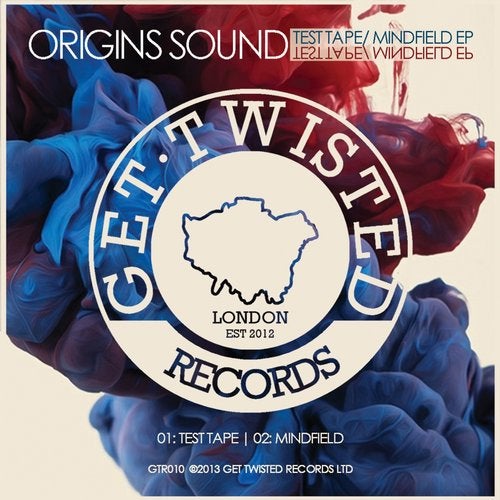 Release
Test Tape / Mindfield