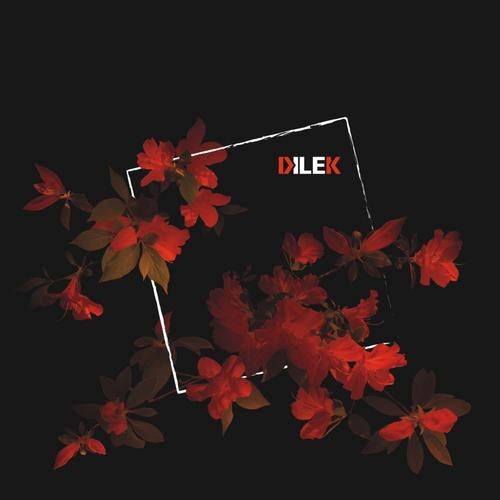 Nooncat is back with a masterpiece, an album filled with captivating and strong sounds. He made an incredible work and it's a pleasure for us at Dilek Records to release this amazing double vinyl edition full of surprises and quality tracks of our Russian friend, Alex Meshkov. It also includes an astonishing interpretation of the musical giant, Mathias Schaffhäuser, boss of the well known German label Ware.

Enola is not only a dance or electronic record; it incorporates many influences and a long awaited work of an artist with great rhythmic sensibility. It's very much an album to be listened over and over, discovering always something different that will lead you to a new interpretation. Enola is a highly personal work, with the ups and downs of the artist's life.

From the year 1999 Alex creates music under the name of Nooncat, his personal musical project. Nooncat's smart and neatly true tracks have been released on many European labels such as: Trapez, Treibstoff, MIS and Trenton just to name a few. In 2004 the Moscow "16 Tons" club awarded Nooncat with the famous "Golden Gargoyle" as the best dance project of the year. He plays from Minimal to Techno and Tech House with deep influences and a light touch of melodies, having skills with no boundaries and a true musical talent. Now is the time to discover his new work and he's definitely releasing again, just listen and you'll discover his universe.

Track by Track:

"A1 Yoji (Original Mix)": This track is about fusions of sounds, patterns and heavy bass lines. It's a very effective track with screaming and pumping melodies. It's perfect for a dark room invaded by some discrete strobe lights, or a sweaty after hour.

"A2 Gugela (Original Mix)": This one starts gently until these sexy, intriguing sounds and effects enter the universe of this work. It has a feminine influence like its title and some impressive beats as well as a delicate mixture of groove and technique.

"B1 Yoji (Mathias Schaffhäuser Remix)": This interpretation is offering you something different and another vision of this track. It has a sweet melody and it's the ideal change of the darker original version, to a main floor smasher.

"C1 Ks?n (Original Mix)": These sounds are full of feelings and captivating structures. It's a rainbow in the middle of a rainy forest of melodic patterns and discrete notes all together combined in an intense track, ideal for a warm up.

"C2 Nyaako (Original Mix)": Old school influences mixed into an effective track for the middle of your set. It has a real atmosphere and gives a different touch to this album with some bleepy sounds and a surprising break, we totally love it.

"D1 Enola (Original Mix)": This one surely has some groove in it and a sensual sound structure with some lightly jazzy influences. It's the more house orientated track of this album and gives it a fresh touch.

"D2 Woody Man (Original Mix)": Now something darker and electronic to end this album. It has a sci-fi atmosphere and delicate breaks. It's definitely mysterious and will really get into your brain, slowly ending with a heartbeat.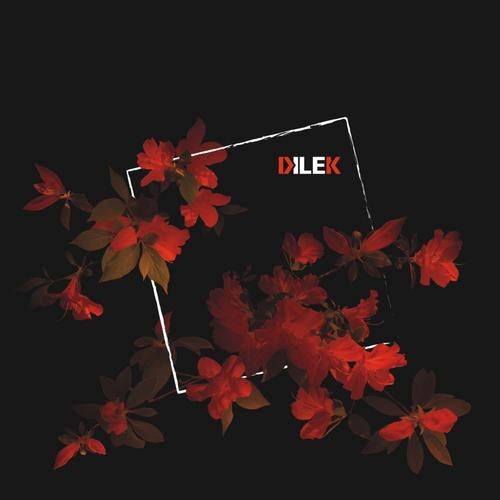 Release
Enola