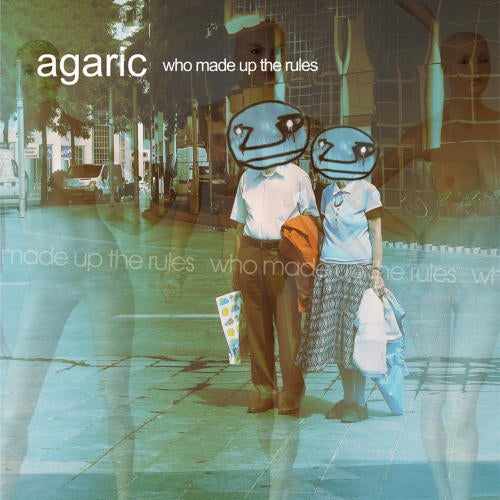 As a continuous journey through Patrik Skoogs inner world and inspiration, his debut album is a mature re-flection and expression of an old soul in club music.
Snappy tight funk, sub base driven grooves, and shuff-ling hats create the foundations for spheric sound design and processed vocals, culminating in living and breathing club music.
Carefully crafted and built up, the album spans from classic chicago and detroit inspirations with a driving for-ceful swedish techno flavor, to warped spooky weirdness and ethereal shoe gazing soundscapes.
Do you know that feeling?
Its tickling the temporal lobe, creating that sensation, a space where nothing needs to be as it seems, a tem-porary utopia that provides ultimate freedom, while the beat roots you in the here and now.
Agaric is capturing this otherworldly state with this intro-verted, intimately manifested mind journey. The edge of the rabbit hole is where Agaric makes you move, body and mind.
Agarics mature, yet free floating approach to club music culture promises not only sweaty nights (and days) on the floor, but also peace of mind and revelation for the searching soul.
Groove: "Techno rarely sounds as spontaneous and at ease as on this amazing album"

Raveline: "Agaric created wonderful, dreamy clubtracks with elements of minimal and house, destined to rule every Afterhour.

Clash: "It just gets better, dancing with Chicago, Detroit, Swedish, Berlin and UK techno styles with increasing sub-bass intensity"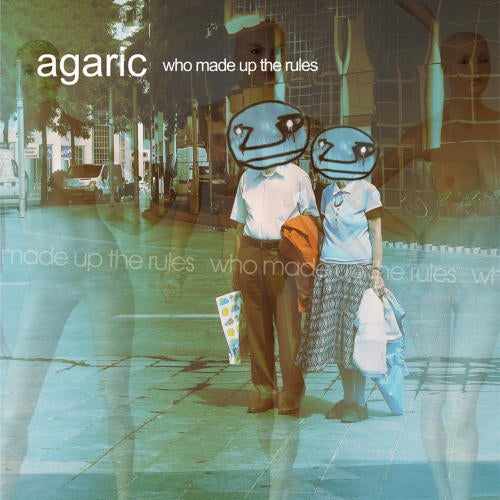 Release
Who Made Up The Rules