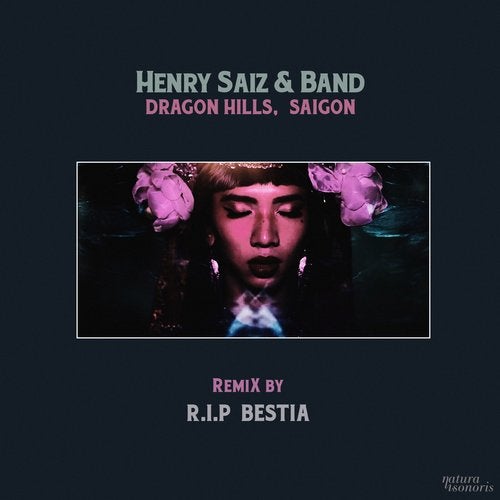 Up on the horizon we´re having yet another single off Henry Saiz & Band´s album ´Human´.
´Dragon Hills´, a song inspired by beautiful Saigon, is an emotive escape into a dreamy world of twinkling melodies, blissfully mesmerizing vocals and a touching storyline tugging at your heartstrings once again. The song is a perfect harmony between happiness and sadness, hopes and dreams, ups and downs - feelings and emotions a little too familiar to literally anyone. If you´re looking for an emotional rollercoaster ride of a record, ´Dragon Hills´ is your safe bet.
Original song comes along with a tasteful remix by one of our favourites R.I.P Bestia, who delivers a hypnotic club weapon complete with tribal grooves, euphoric builds, loopy vocals and trippy synths making this rework equally psychedelic and enchanting. Expect an array of drums and percussion sounding all steamy and seductive adding to the original an exotic feel and a solid dancefloor groove.
These two catchy, atmospheric, unfolding beauties make this an intricate package built through simplicity. A package to get lost in.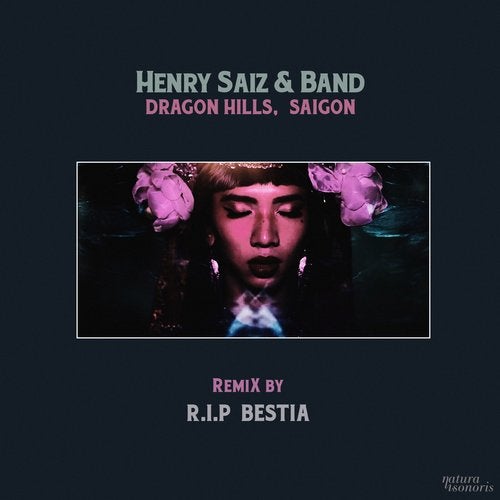 Release
Dragon Hills (Saigon, Vietnam)