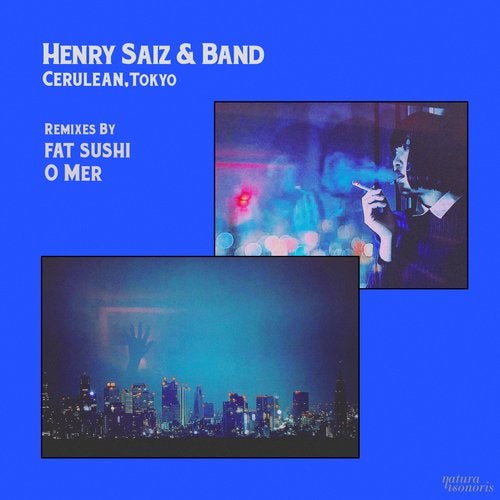 Sometimes the more is indeed the merrier and especially when it comes to Henry Saiz & Band´s album singles. So here comes a Tokyo inspired song ´Cerulean´ with 2 delicious remixes by Fat Sushi and O Mer.
Dominated by dreamy tender vocals, fairytale melody and a climatic palette of textures original mix intends to visualize how our generation distances itself from the world´s all things human. Serene yet desolate and chaotic at times, ´Cerulean´ is a powerful piece that holds depth and a musical maturity Henry Saiz & Band are known and loved for.
First remix comes courtesy of the Swiss duo Fat Sushi that takes things directly to the dancefloor with their deep and hypnotic style. Cerulean now meets infectious beats, powerful basslines, and dynamic rhythms - and that´s how we have a trippy melodic odyssey and a rolling club banger, all in one.
Rounds off the package a Tel Aviv born now Brooklyn based musician O Mer who fills the original song with distinctly and uniquely his own sound turning it into a distorted slow burning epic. This is a meticulously crafted remix that exudes humanity; an enigmatic synthesized symphony to dissolve in.
The machine shows no signs of slowing down, so we´ll be back with more sooner than you expect. Hold tight!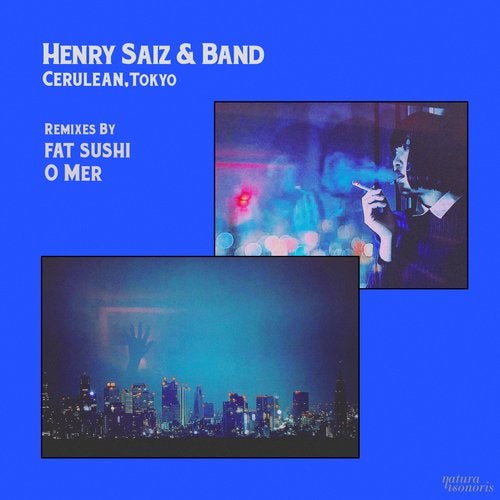 Release
Cerulean (Tokyo)