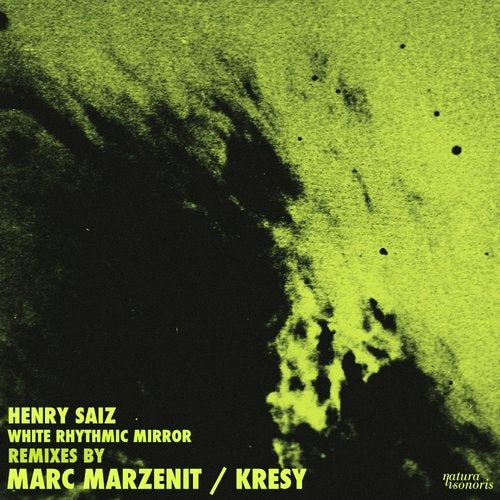 Support from Tensnake, Sasha, Daniel Bortz, AME, Nick Warren, Monika Krusse, Trickski, Maxxi Soundsystem and many more...

With his forthcoming LP Reality Addendum Henry Saiz sets about to delve deeper into hisextolled LP Reality Is For Those Who Are Not Strong Enough To Confront Their Dreams. Aheadof its release, Henry presents a remix package of one of the albums many high points, WhiteRhythmic Mirror that features interpretations from Kresy and Marc Marzenit.
With Reality Addendum covering an expansive range of colours and emotions WhiteRhythmic Mirror and its remixes offer an exciting insight into whats to come while offering up aneffective set of tools to charm brimful sunset crowds.ilter.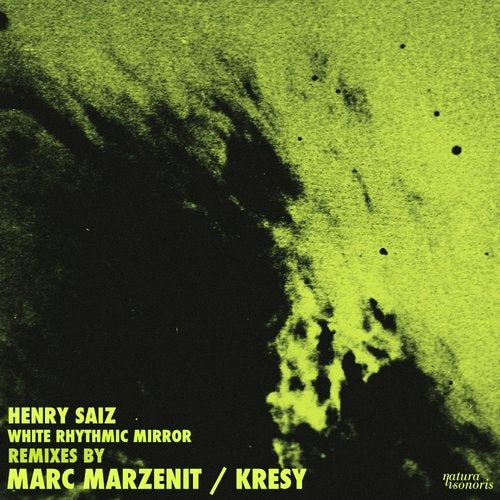 Release
White Rhythmic Mirror