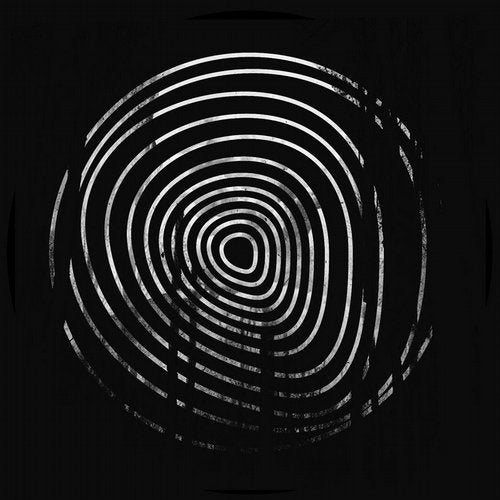 We are happy to present the debut longplay from russian born Igor Cold with quite an emotive and mysterious title âThe Crying Roomâ.
After some brilliant singles and remixes including the advanced single of the album "Far North Maps" remixed by Henry Saiz, the russian producer delivers an album with 12 tracks that merged together into one story. Itâs the fusion of grey mosses and stormy clouds. Mystical electronica fills the landscape with ritual spirit and cinematically plunges into the thick of the story, into the rumbling midst of boundless and anxious shoegaze that is merging with an otherworldly ambient space. The album immerses from the first sounds and leads to a point of no return, where the objective reality of the listener is replaced by the grandeur of the northern wood, the spirit of which can be felt even in the branches crackling under foot, especially if you believe that you are this forest yourself. The album is quite unusual, personal enough and full of drama and vast thoughts.
It is out on September 15th with remixes from Henry Saiz, Denis Kayron and Aebeloe.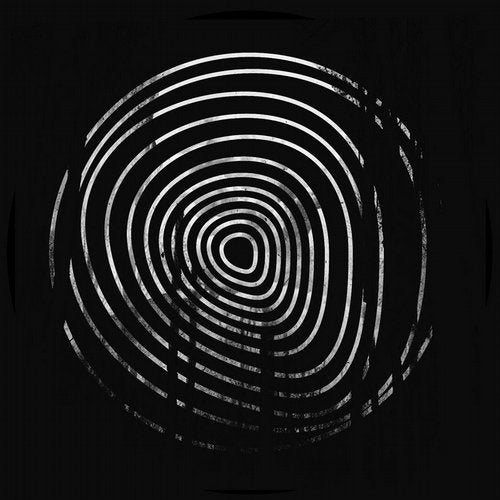 Release
The Crying Room