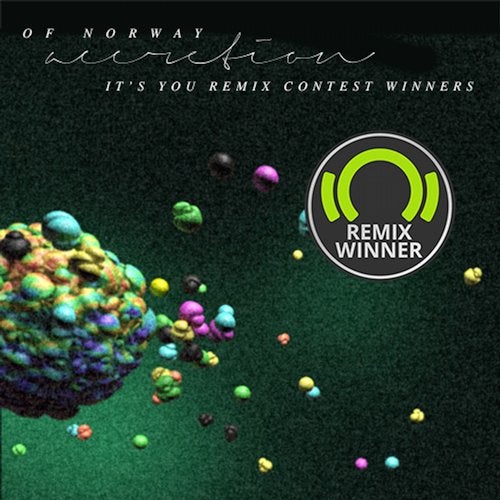 "It's You" is one of the most intense titles of Of Norway's 2014 album "Accretion", that we why we have chosen it for our remix contest with Beatport. We have received amazing results, however these three titles we have chosen as winners as each of them gave the track a wonderful new direction.

The grand winner Just Emma, chosen by Of Norway, turned it into a massive Tech-House bomb which will create mayhem on the floor.

Second winning remix was delivered by Despite, who created an amazing deep and floating trip. Really stand-out.

To round up the release we have chosen as third winner Eigengrau's very unique interpretation, a super sweet electronica version.