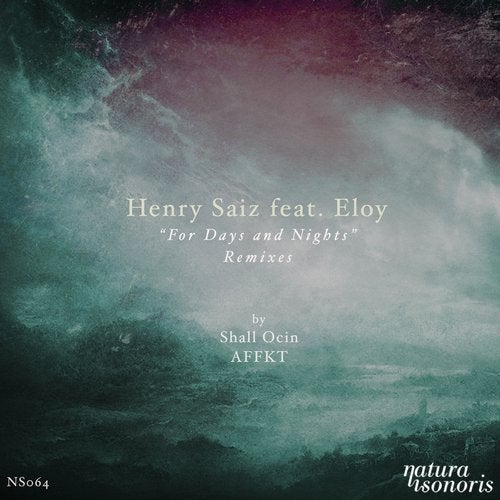 Shall Ocin & AFFKT step up to remix Henry Saiz's 'For Days And Nights' in this latest release from Natura Sonoris. This follows on from the original release, which finally dropped last month after featuring in Saiz's still-famed Boiler Room show last year.
The EP features two reworks from Argentinian artist Shall Ocin; best known for his releases on illustrious labels Ellum and Hotflush, the producer steers the track into darker waters with melancholic pads and distorted bass. The dub mix sees him abandon the vocal the original track was built around to focus on the soundscape alone.
The third and final remix is supplied by AFFKT. Renowned for his ever-poignant cuts and remixes, the Spanish producers contribution to the package is truly exquisite. Think layered ethereal melodies, compelling looped vocals and dark chord patterns.
All fire you don´t want to miss!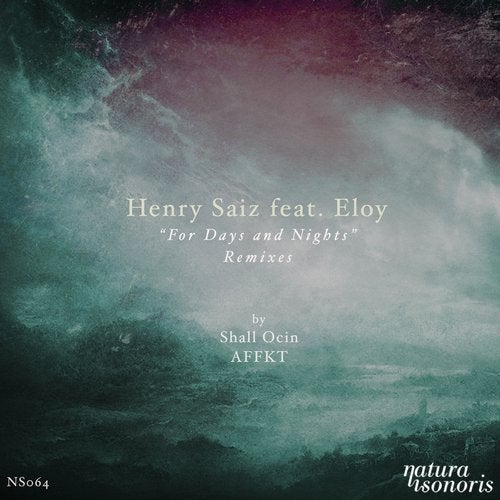 Release
For Days And Nights Remixes