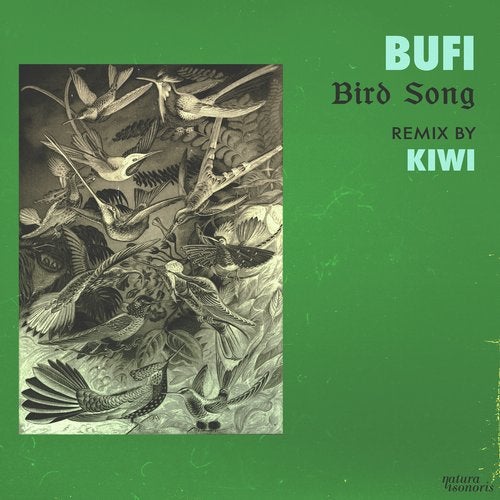 Music to your ears, Natura Sonoris is happy to present a new debut single from one of the leading South American music makers Mateo González, more known as Bufi.
Featured in Henry Saiz´s exquisite compilation 'Balance pres. Natura Sonoris', the original version is a marimba roulade that is hypnotic and even a little creepy in the most haunting way. While the overall vibe of the track carries you to a distant dreamy paradise, melting your mind into tranquility, those laughing kids may catch you by surprise should you ever find yourself in the dark with no human being in sight. However, if you happen to be the brave adventurer, you'll probably have a great time dancing to this.
Coming courtesy of a London based dj and producer Kiwi, the remix brings on some soft vintagey synth chords and tinkering chimes offering an enigmatic melodic journey full of warmth and delightful cascades.
To cut a long story short, this is the EP that touches the soul and is quite hard not to instantly fall in love with. A titillating menace to any playlist.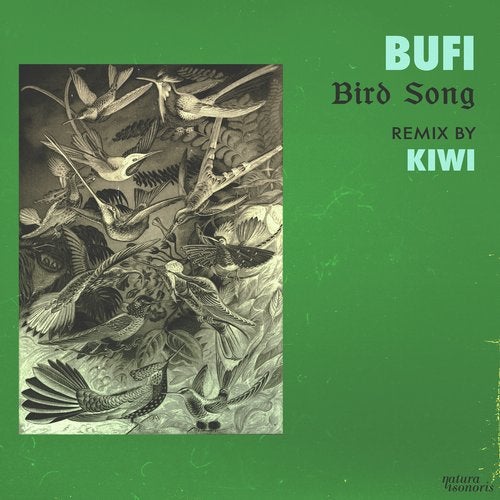 Release
Bird Song