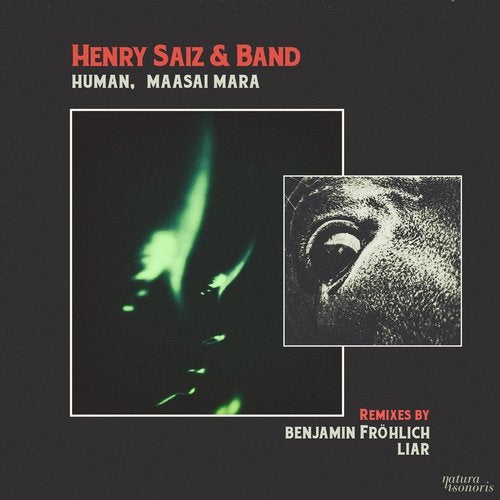 Henry Saiz & Band return for another round bringing you further adventure into the world of their recently released audiovisual album project ´Human´ tickling some heartstrings again.
The title track of the album, which is an incredibly pure, raw song focused on textures and sensation, mixing acoustic and electronic elements, turned out to be the guys´ probably most personal oeuvre yet. Trying to recreate the lights and shadows of the African savanna, original song also aims to show the listener the chaos of a place brimming with life and drama, and the beauty so astounding that it shakes our conception of what it means to be human. And it does.
´Human´ then gets a beautiful makeover from Permanent Vacation's Benjamin Fröhlich who couldn´t help himself and delivered two equally stunning versions - passionate, precise, powerful and entirely committed to the original´s aesthetic. Overall they are rousing overtures backed up with concrete drums, hypnotic beat tools, trippy chants and emotional atmospherics. Bursting with melody, soul and emotional weight, each of them is gradually unveiling an utterly enthralling musical story.
Finishes up the package a Romanian producer Liar who delivers a spacey and swirling remix that´s an epic fusion of nostalgic synthwork with its distorted lo-fi synthlines, spellbinding sound design, chanting vocal chops, distant pads and ravey breakbeat. With producer´s signature emotional poignancy that´s instilling a mind high, his remix is a musical soundscape that´s subtly enchanting and completely gripping.
´If there is a place that shows how the environment determines our perception of reality, that place is Africa´, - the guys say, and this package surely helps you further down that line.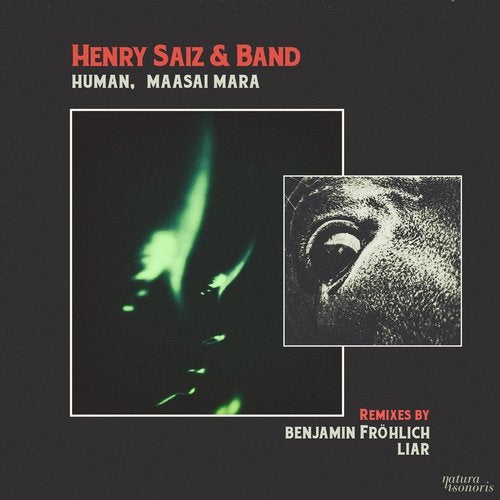 Release
Human (Maasai Mara, Kenya)