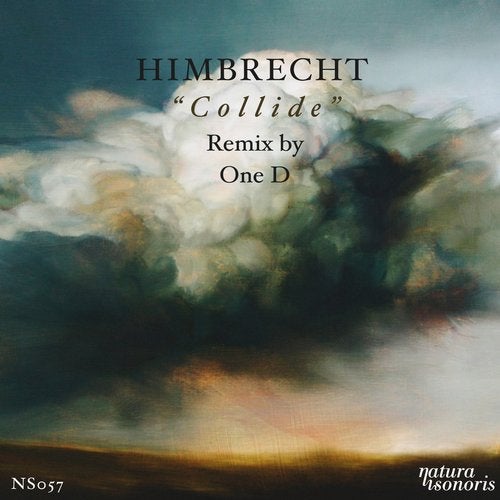 Natura´s latest addition Himbrecht comes straight from Romania and delivers an amazing 2-track EP ´Collide´
Oskar is going to melt your heart with its fragile harp, that you actually also can dance to. In addition to those gentle sounds we have a rolling bassline, playful snares and delightful soundscape. Ancient Greeks would be jealous. Original version comes with not any less decent remix. One D puts some catchy garage influenced beats on the original giving the overall groove a nice shuffle.
Super bouncy vibe comes from We Finally Collide. Together with a smooth melody, haunting synths and infectious vocal chops, it will grow on you with every second. Rather sophisticated, somehow eerie and definitely working a treat. Get on them and check yourself.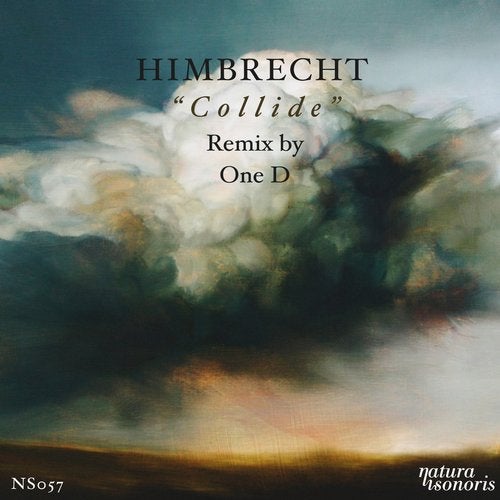 Release
Collide