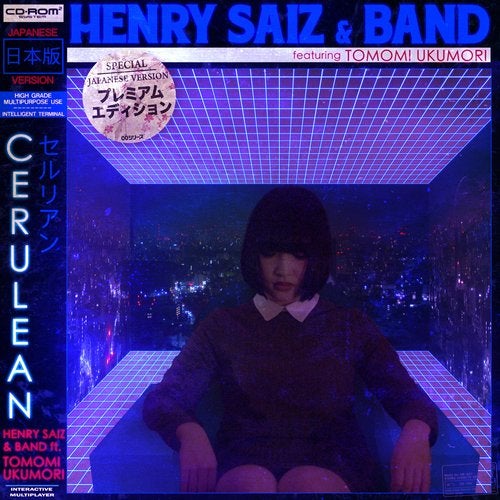 Henry Saiz & Band just keep on giving and this time they come back with yet another delightful rework of their latest album single Cerulean. Representing a stunning place in the world, that is Tokyo, they now offer a special Japanese version of the track, turning the original in a beautiful more downtempo version with even more moody and melancholic twist and, of course, lyrics in Japanese!
At times spacey and ambient-ish, at times glitchy and beat heavy, this version showcases the emotive brilliance of the piece at its most exposed. This rework offers an array of rich textures in a seamless mix of perfectly sequenced instrumental moodiness, psychedelic warmth and catchy yet relaxing melodies. Its inspiring, musing electronics, monolithically tasteful atmosphere, sublime pacing and weightless innocent vocals equate to a glorious work of musical art. Tomomi's marvelous voice is a perfect match for this style of electronica - breathy and delicate, but never weak.
This one is a silky smooth, mysterious slow burner. Evolving like a dream, it leaves you feeling both charmed and uneasy at its emotional rabbit hole. For even more visceral thrills a melodically hypnotizing instrumental is also included.
All in all, Cerulean continues to flourish, with layer upon layer blooming into something simply mesmerizing. This version takes the original to a more polished level leaving your mind blown, your ears satisfied and the rest of you - immersed in another utterly exultant state.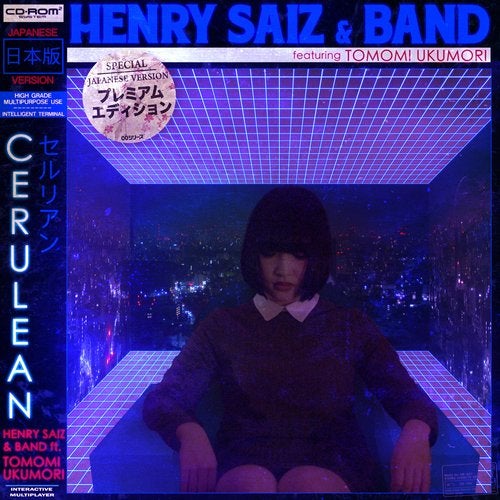 Release
Cerulean (Tokyo)