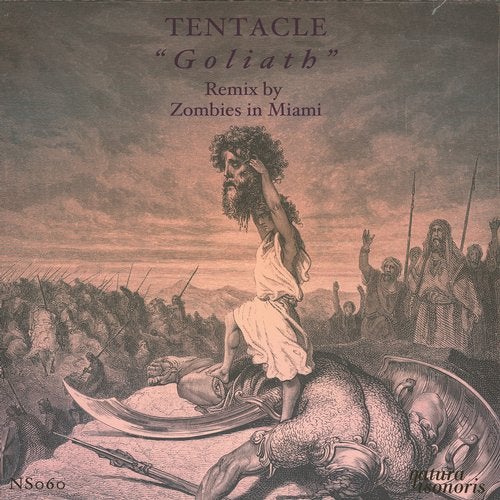 After a remix for one of Henry Saiz´s singles ´Anubis´, Natura Sonoris is now back with a great debut single from the new name on the scene Tentacle. Goliath, as strong as it sounds, is a powerful slab of nasty italo disco on steroids with a sublime yet subtle middle-eastern touch. Ballsy, mystifying and melodic, it creates a wonderful escape for your mind and feet.
After bringing out huge tracks on Kompakt, Correspondant and Comeme, Mexican duo Zombies in Miami now steps up on remix duties for Natura Sonoris. The duo delivers a dark touch-up brimming the original with spacy atmosphere and deep neverending tension. Expect a certified techno stormer with a hazy melody, thundering bassline and hypnotic swirling.
Don´t overlook these gems!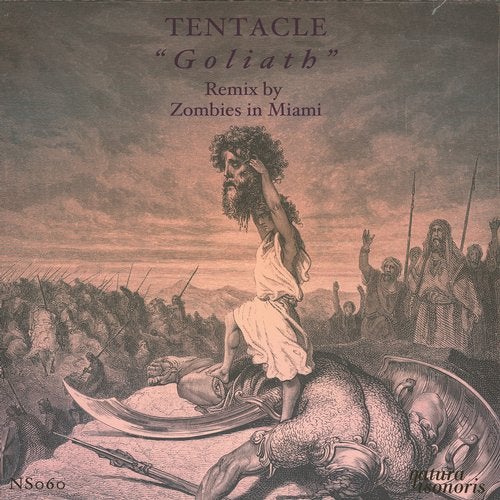 Release
Goliath