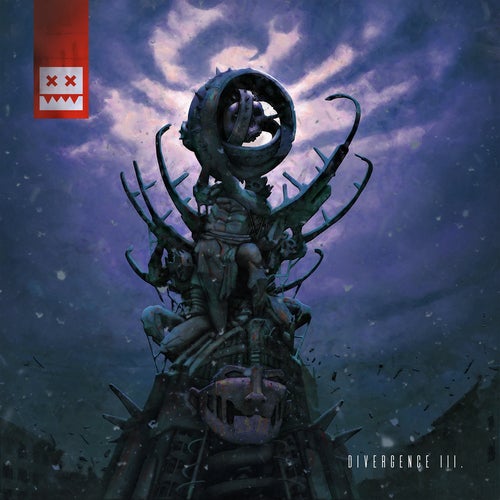 Release Date

2021-01-08

Label

Eatbrain

Catalog

EATBRAINLP011
What had once been but a small village had changed, coating itself in the metallic materials of a new age born of the prosperity that was wrought by its forebears, those who had bound demons in stone so many years ago. The elements of fire and brimstone with which such creatures once threatened the village now lay bound themselves, claimed and wielded as tools that had wrought the stairsteps of progress from the ruins of the city's troubled past. As progress had waxed however, time waned, and few left still remembered the obelisk which lay hidden at the heart of their city, encased within a monument to victory over the realms' more worldly foes. Within however, those foes of old had slumbered, keeping sharp the memories of their magical imprisonment. Outside, time had passed, and now arrived back to where it had once been. Thus with the waking of the demons is stone, the time of DIVERGENCE did once again begin.

It began subtly, as the influence of the demons seeped out from the ancient obelisk, transforming the visages of the metallic heroes who were their former jailors into subtly more monstrous forms. From the obelisks dark and rotted core seeped a sinister demonic poison, and ichor that worked its way into dark places both familiar and new. With it came the demons, who slithered out of their forgotten prison and found refuge amidst the smoke and flame now welcomed by those who had forbade them long before. As their power and number grew, their essence enveloped the city, immersing it in a sea of acrid darkness that choked living beings and the light of the sun with equal tenacity. Caught within this abyssal miasma, the minds of the city's inhabitants corroded as their bodies mutated into horrendous forms, a slow, grueling process that spared those affected not a single horror. As day and night ceased to pass within the haze that strangled the city, the demons emerged from their dark places, assuming their de facto rulership over the city which was now carved in their image. Thus it was again that the world of the living was changed, therein by the darkness from which DIVERGENCE came.

EATBRAIN continues their DIVERGENCE compilation series with DIVERGENCE III, bringing together a monstrous roster including a surprise last ever appearance by the legendary FOREIGN BEGGARS produced by KILLBREAK, and label veterans TELEKINESIS, AGRESSOR BUNX, MIZO, THE CLAMPS, DISPHONIA, IHR, L 33, NAIS, COD3X, LIVEON, KUTLO and novel additions DISASZT, SHADOW SECT, SCREAMARTS, CHASER. Concocting a vile sonic solution from the component tracks within, EATBRAIN sends their loyal horde onwards under the banner of DIVERGENCE, once again uniting artists new and old in their devastating audio assault.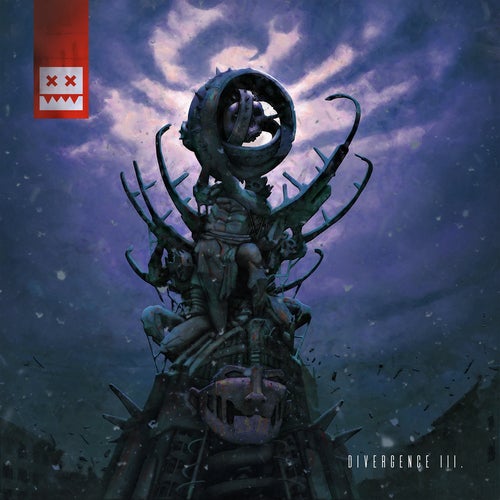 Release
DIVERGENCE III
Various Artists

Release Date

2021-01-08

Label

Eatbrain

Catalog

EATBRAINLP011