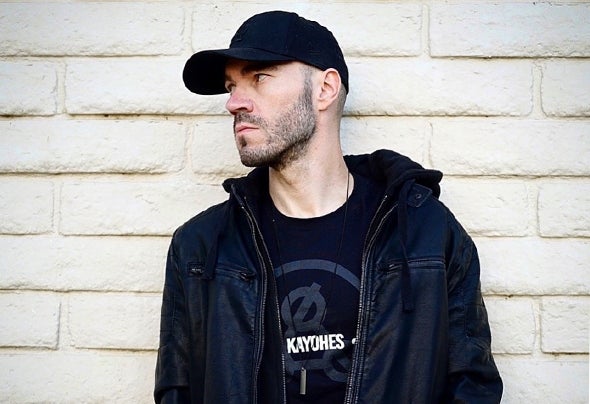 Rusher, born Daniel Ruczko, started producing music at the age of 12 on his Amiga 500.
After experimenting in the Hardcore Techno genre for several years he fell in love with Drum & Bass.
 He released music on labels like Barcode Recordings, Citrus, Close 2 Death and Mindtech.
Rusher is now producing a lot of hip hop, composes lm scores and experiments with different electronic genres with no sign of slowing down.