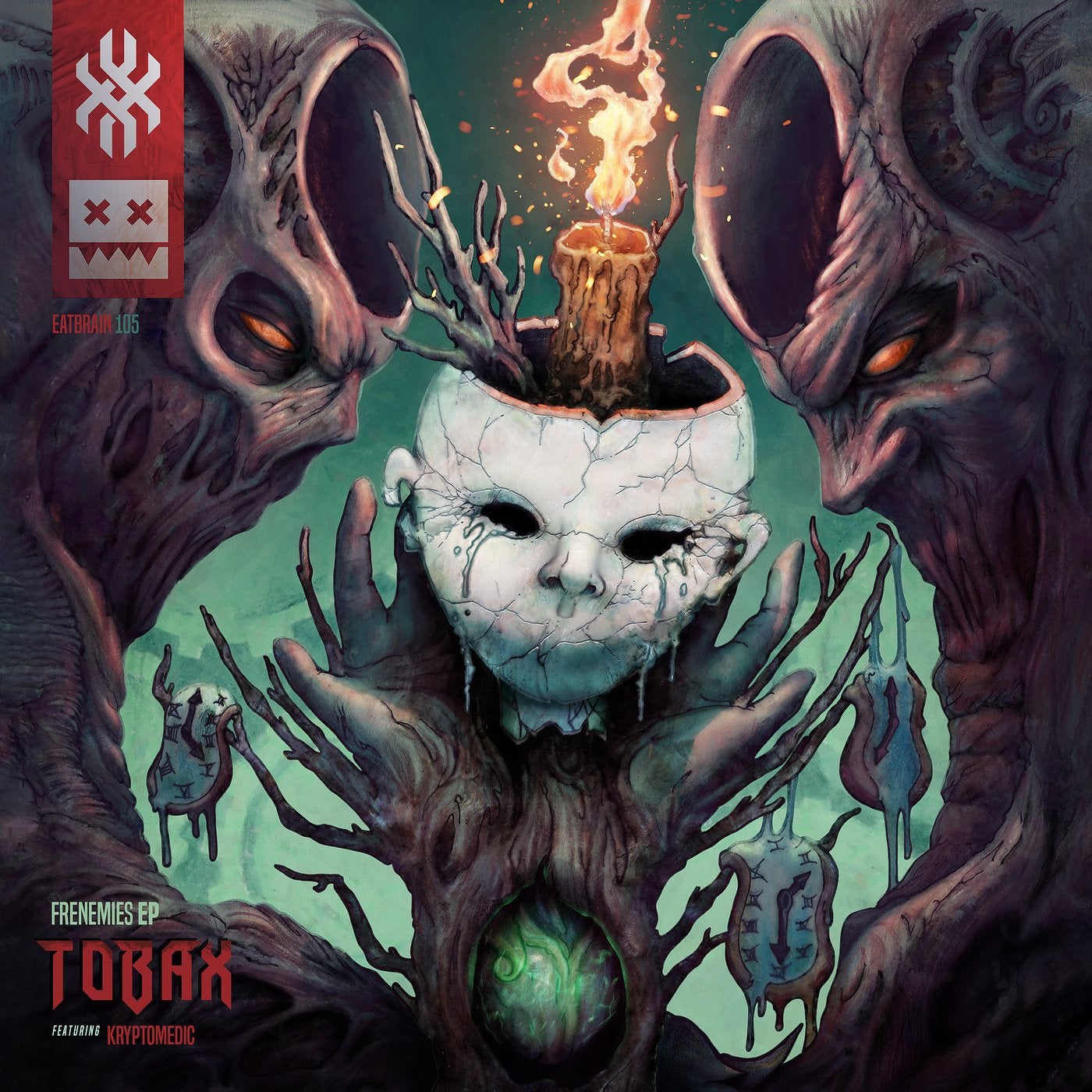 Release Date

2020-06-26

Label

Eatbrain

Catalog

EATBRAIN105
Bound by immortal ties and borne of a time long since passed, a pair of twin souls have manifested themselves in recurring reincarnations across the history of this world. Inexorably linked, these two souls go about each of their myriad lives as they will, ignorant of the strands of fate so tightly wound between their disparate forms. Across all climes of our world they have walked, and in their many incarnations they have been both peasants and gods alike, for such is the fate of such spirits who are always destined to be. For all of their many forms, each and every time comes a subtle tug at their self woven webs, one that fills them with a yearning for something unfamiliar yet known. Thus it is that no matter the distance between them, each shall come to meet the other in some due time, for thus it is that their souls are intertwined. Whether meeting as equals of the material world, or as bearers of titles both lowly and high, this meeting brings a sole realization to their twin bonded minds.

From here are born their legends, heroic and tragic, of this strange pair of souls that has been flung across time. For their fate is unique and apart from any other, and so it is that these two may stand both as enemies or brothers. For every tale of these twins in which they fell some great beast, there is an equal where one does fall at the others feat. They are inseparable allies & horrible foes, cursed with this fate by a power unknown. They were, they are, and they will be again, and perhaps at this moment they call each other "friend." Yet in their next life that same term may invoke bile, anger for the twin each so utterly reviles. Thus it is that their story may be told with one single word, that modern term FRENEMIES which is so often heard.

TOBAX summons the kindred spirits of the EATBRAIN horde with his FRENEMIES EP, which follows his 2019 EP "Seized Moment" EP and an appearance on the "Divergence II" compilation as the next part of a long collaborative history between himself and EATBRAIN. From the titular collaboration with MC KRYPTOMEDIC to the uniquely melodic 12 INCHES, FRENEMIES features four full frontal & furious Drum & Bass tracks in the style for which TOBAX is so well known.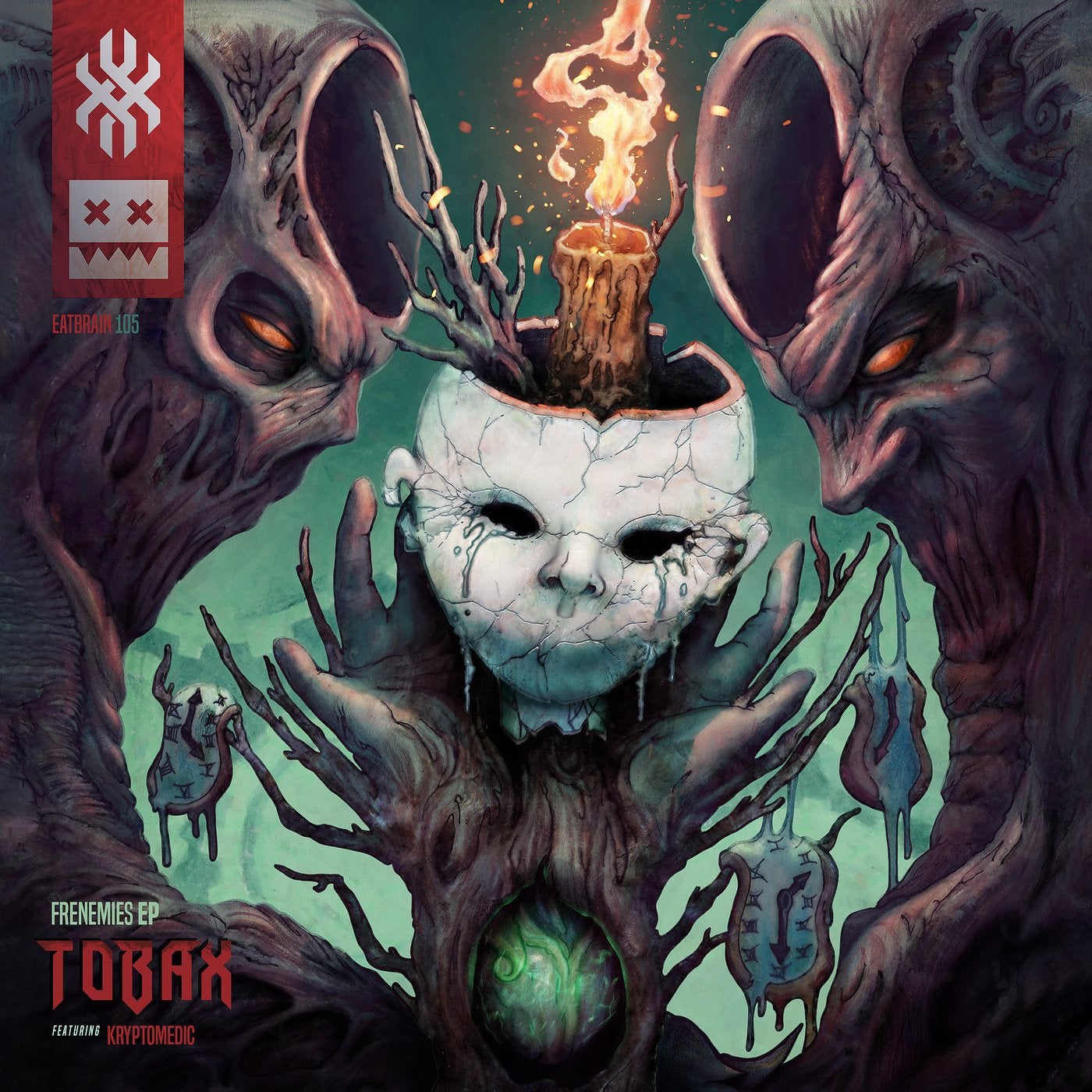 Release
Frenemies EP
Release Date

2020-06-26

Label

Eatbrain

Catalog

EATBRAIN105