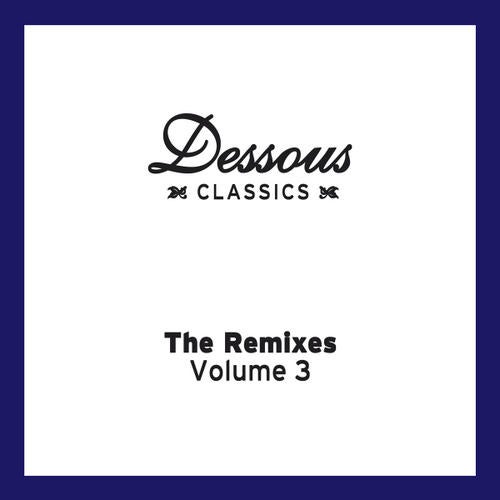 Time for round 3 in our recent celebration of Dessous Classics past, present and future... this time we have 3 hot remixes, courtesy of Steve Bug, Langenberg and Ripperton, re-working tracks from The Discowboys, Two Armadillos and Phonique respectively.

The Discowboys' 'At Midnight' won favour back in the day for its solid, chunky groove and insatiable house club vibe. Now brought up to date by label boss Steve Bug, his 'Always Late Mix' strips things down to the raw essentials. Building in classic form from a sparse swinging drum pattern, the mix evolves into a smooth post-acid deep house summer jam. Perfect for focusing the vibe of the party and lifting the spirits of the crowd towards a higher place....

Recent Dessous signing Langenberg adds his touch to the Two Armadillos' beautiful 'Tunnel of Light'. Taking us further into the tunnel the remix focuses on spacious atmospheres and pushing bass energies in this big-room room trip. Spilling out into a submerged, dubbed out cavern this blossoming producer is clearly on the right path.
Finally, allowed a full side to breathe, Ripperton's mix of Phonique feat. Erlend Øye, 'For The Time Being' brings out the extended, psychedelic side of this well-loved song. Making full use of Erlend's haunting vocal, Ripperton's cyclic beats wrap around our bodies and swathe us in deep-dub-house magic in this very unique and strikingly contemporary production.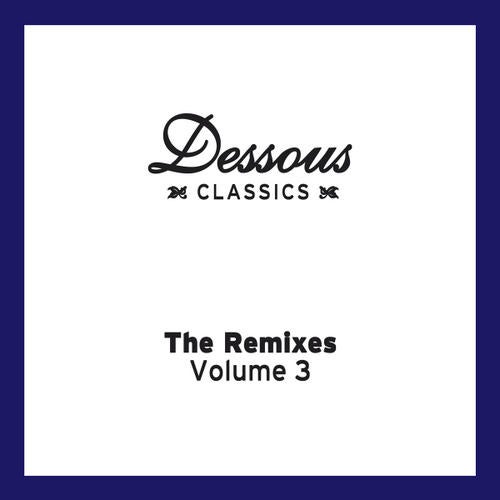 Release
Dessous Classics - The Remixes Volume 3