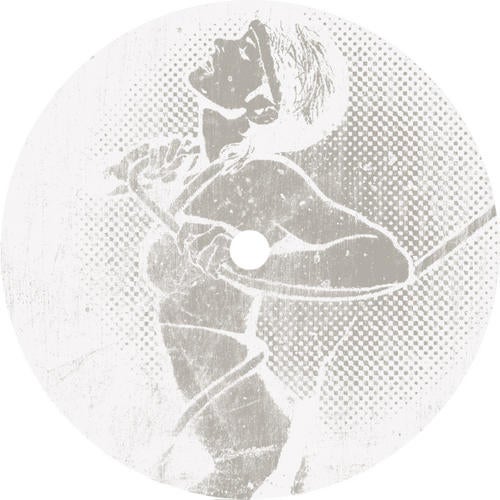 Since his debut single for the Get Physical crew 'Picanha', appeared on our sister label Get Digital, Thomas Schumacher has been on fire. Rightfully so, as here is a man whose list of productions flows on longer than the Nile. Which is not really surprising as his career spans well over 20 years, leaving him head and shoulders above the onslaught of new producers that have appeared since the digital age of music dawned upon us. This invaluable experience is a main reason why many of his releases, such as the Summer blinder 'Sunset', have slipped into charts and smashed clubs all over the world. Another testament to his studio cunning can be chalked up to DJ T., seeking him out as the producer and audio engineer for the production of his acclaimed album The Inner Jukebox.

Who doesn't love Balearic House? Ok, well forget those cheesy parties in Ibiza of the early 90's, as all things can be appreciated when tastefully applied. And that is precisely what Schumacher accomplishes With 'Slow'. A slowly building mild Balearic groove - not even the slightest bit overbearing, rather inducing a bit of a more subdued hypnotic vibe. Chronologically applying a series of effects to the female vocal snippets while shuffling them forward and back against the groove, indicate his ability to use simple effects to create intricate results.

Not sure what the title 'NYC' of the B-Side has to do with the tune itself. Maybe it is the way the percussive elements all mold together like the cultures of the world's most famous city. It could also be the 'tick, tick' sample of the clock that all the residence seem to be racing against. Speeding cabs whizzing by on 14th St. might also sneak their way into the background of the audio field. Maybe it is just the motion of the city whose energy inspires people all over the world. Including Thomas Schumacher.

Applying the tools of his experiences is something that Schumacher does with the best of them. How he effortlessly constructs grooves, tastefully uses samples and most off all creates a sound quality that can't be matched by many of today. Schumacher definitely has the savoir faire to sonically create whatever his heart desires, but we are quite happy with these two solid high caliber one-two punches of DJ artillery.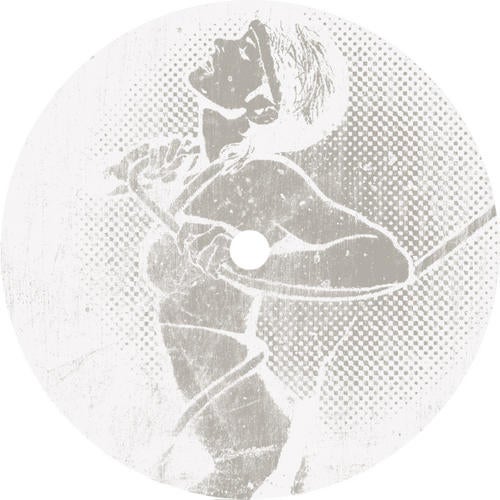 Release
Slow