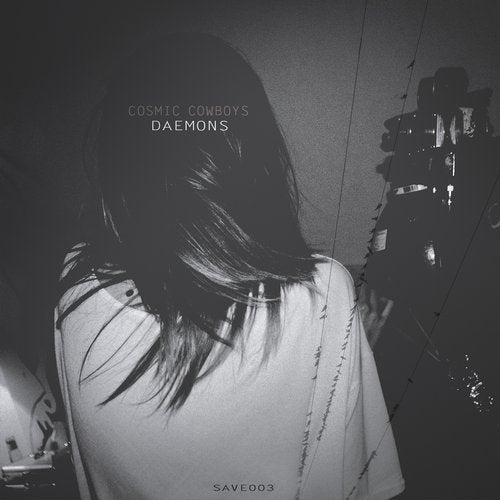 Save Us Records ascend even higher, as they gush forever forward with
a flurry of exceptional releases. Next up is Cosmic Cowboy's two track
EP 'Banshee', which captures a sound that can only best be described
as an aural narcotic. Save Us Records have established a firm
relationship with these boys ever since label owner Hrvoje Slebur, was
the mastermind behind their video clip for their track " Leaving ",
which featured on Kollektiv Trumstrasses's "MGF " LABEL earlier
this year. Save Us Records are very excited to deliver to you, this
treasure chest of beat filled gems.


The title track 'Banshee' gets right into it and wastes no time at all
immediately hitting you with a seething wall of rolling grooves and
chunky warm basslines. A combination of both male and female vocals
are beautifully overlapped and then distorted, giving this track a
delightfully twisted vibe and edginess. Arrogant and boisterous in its
energy, 'Banshee' also makes way for some carefully place undertones
of utter sexiness.


'Gaijin' is the second track off the EP and within it, is a life force
and pulse that is absolutely electrifying. It is gritty, crunchy and
very dirty, in all the best ways possible. The melody is compelling
and very forthcoming in adding to the subtle progressive intensity
built into this track. The final touches come in the form of some
mighty smooth sax elements, which are sultry at times but never void
of attitude. 'Gaijun' is the perfect ingredient for that midnight
soothe.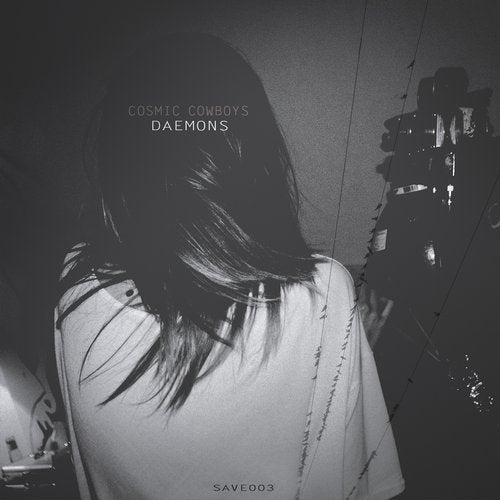 Release
Daemons