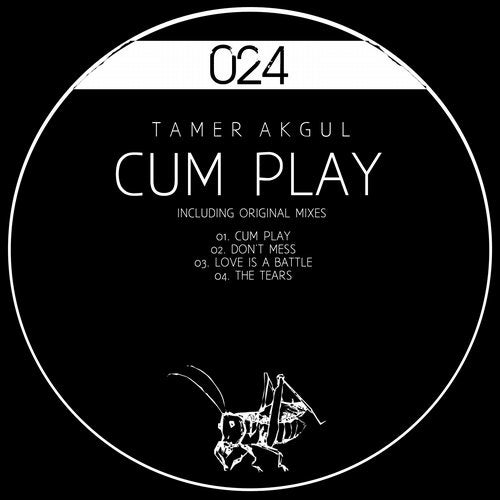 Tamer Akgul's "CUM PLAY" EP touches on all sides of his musical genius, the heavy hitter, the Disco and the atmospheric that will satisfy all fans and music lovers.


Cum Play

Heavy, gritty and kinky, Tamer Akgul comes back with a heavy hitter release that will have floors shaking. Vocals that are dirtier than the bass line it self, it makes it a must listen track.


Don't Mess

A real atmospheric and grooving release that fits as a perfect soundtrack to get the day started. Tamer Akgul proves that he is no one to be messed with by his famous signature growly and rough bass lines sitting in a soft synth environment.

Love Is A Battle

The Disco side of Tamer Akgul pops out with this amazing and funky release. Uplifting and filled with nostalgia, the combination of synth and vocal of the disco era will have everyone dancing, young or old.

The Tears

A slow pace and more emotion driven release, Tamer Akgul's "The Tears" is fierce, powerful and gritty. A full powerhouse that might lead to trouble if listened to while driving.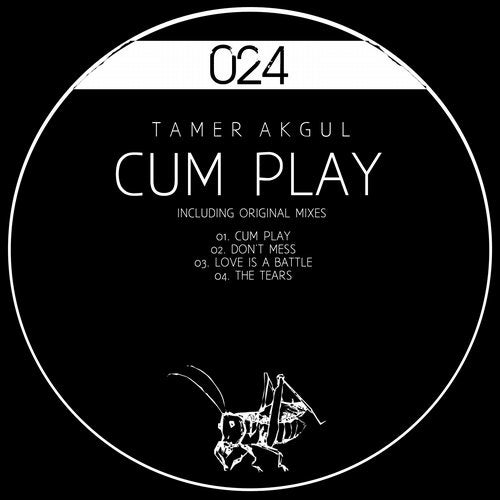 Release
Cum Play