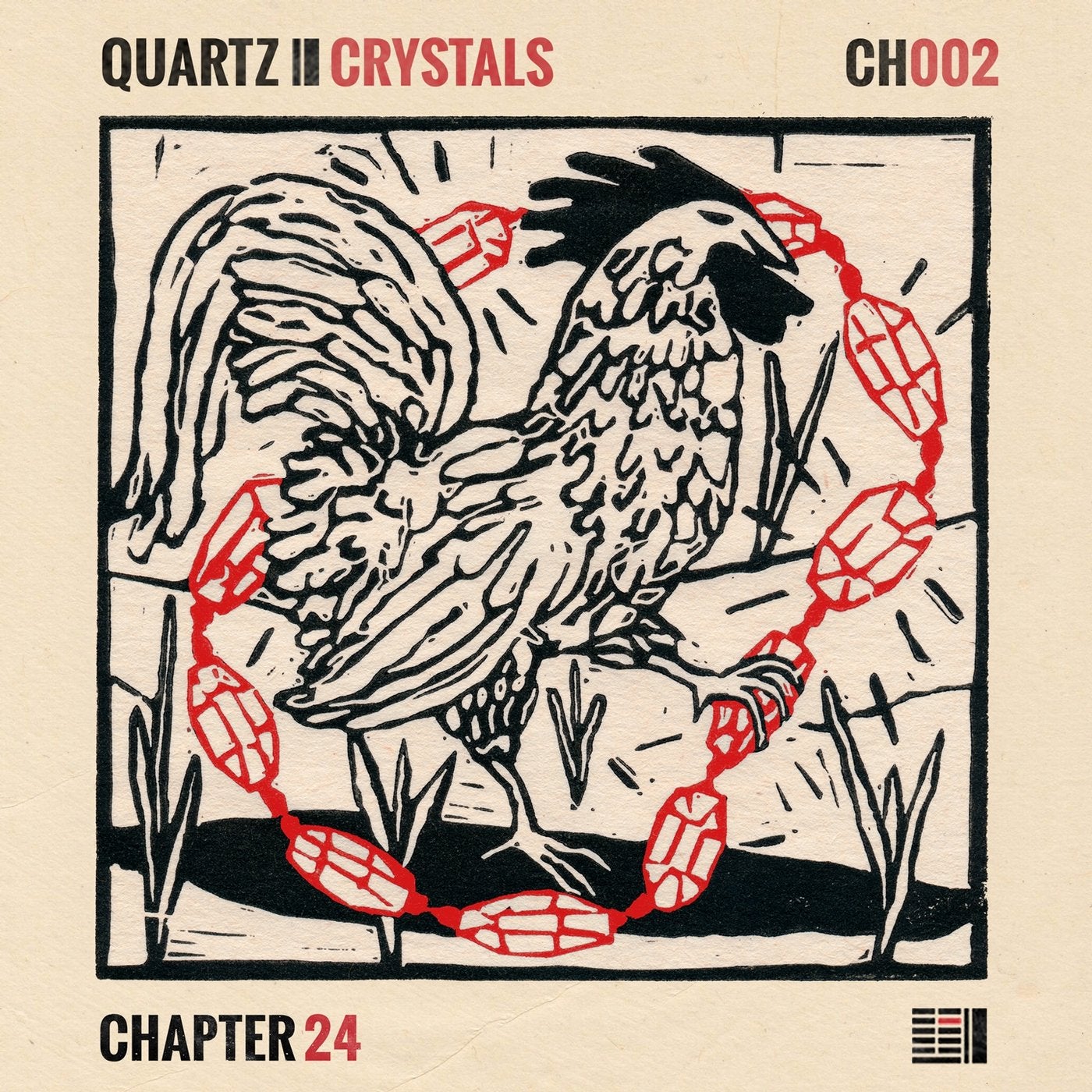 For our second chapter, we are proud to introduce a new act to the underground house and techno scene.

QUARTZ are two talented up-and-coming British producers, Paul Nolan and Andy Woods, united by a vision for finding the future and connecting people through a love of powerful, dramatic soundscapes and emotional house music.

And sure enough, their first release - the Crystals EP - achieves this and more. A paean to the universe, the EP brings a fresh, new sound while being rooted in the spirituality and intent of the early days of house music.

Three parts of a single unified whole, each track showcases a complementary and interconnected dimension to QUARTZ's unique sound.

Cosmos: a tough future piano house tune, guaranteed to step things up and take control.

Crystals: driving, epic and melodic, a peak track to help transport the dancefloor.

Chronos: haunting and hypnotic, settled and expansive, take the journey inward and get lost in the depths: "we are in the universe... the universe is in us."

Expect big things from this act in 2015!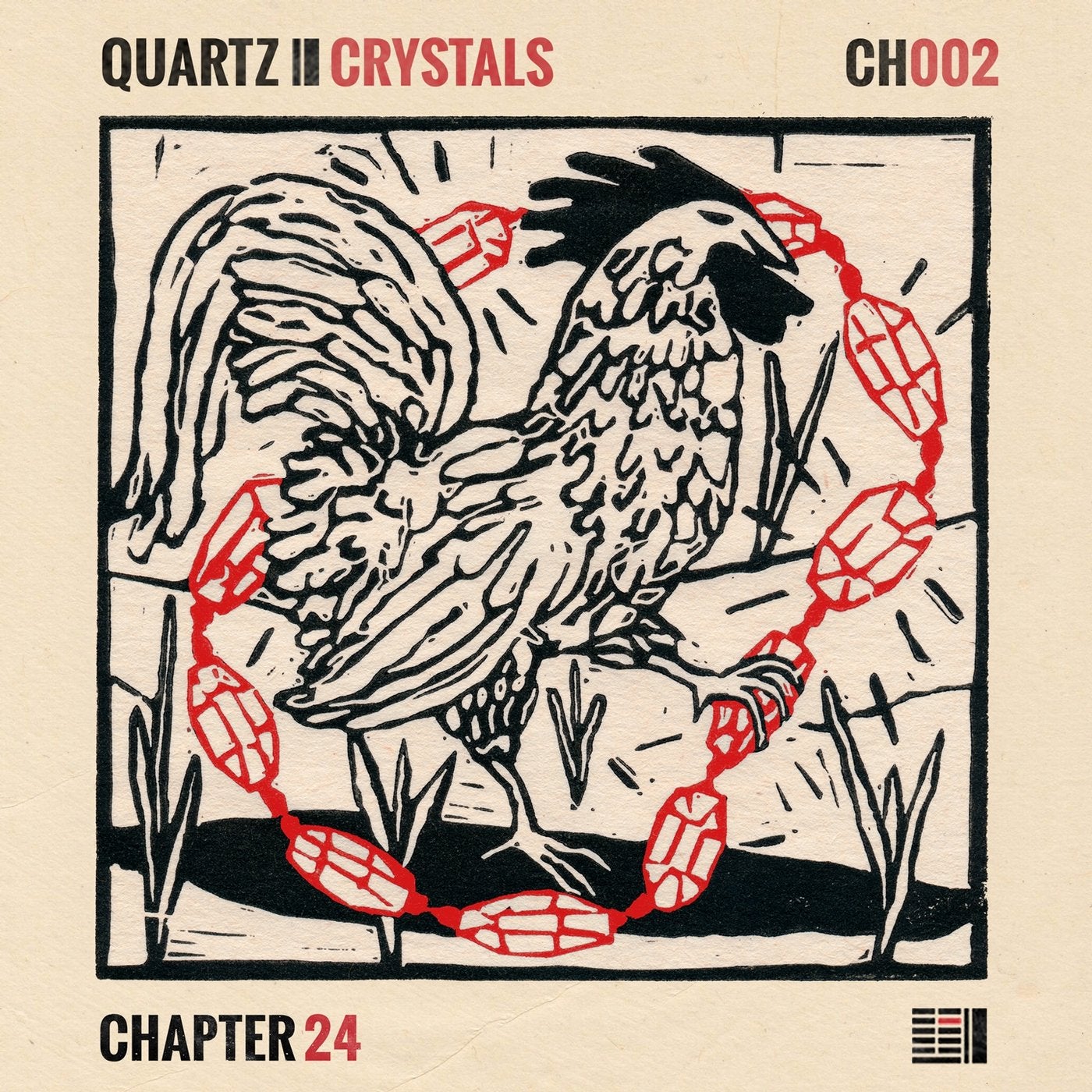 Release
Crystals